Electric Winch - 6.136 kg - 13.500 lbs
Manufacturer: MSW | item number: EX10060672 | Model: PROPULLATOR 13500-B
Free shipment to Ireland

?

This product is currently not available.
Product highlights
Traction: 6.136 kg / 13.500 lbs
DC inverse speed motor (Series Wound)
Rope length: 28 m
Rope diameter: 9,5 mm
Drum size: Ø 64 mm
Traction of up to 6.136 kg / 13.500 lbs
Three-stage planetary gear with a transmission ratio of 265:1
Incl. wired remote control with a long wire for attachment for the car driver
Quick lifting speed of 6,8 m/min
28 m steel rope
Electric Winch - 6,136 kg - 13,500 lbs
The electric winch PROPULLATOR 13500-B by MSW is a handy electric off-road winch best suited for rough terrains. With a maximum traction of 6,136 kg/13.500 lbs, it is designed to lift heavy loads. The 6 PS hp engine, three-stage planetary gearbox, 28 m steel cable and the additional pulley make the device versatile in terms of its application. It is the perfect equipment for pulling vehicles on uneven terrain or other off-road operations. Complement your craft supplies with the professional winch from MSW!
Model
PROPULLATOR 13500-B
Engine power
6 PS / 4,500 W
Engine type
DC inverse speed motor (Series Wound)
Duty cycles
Intermittently
Transmission
Three-stage planetary gear
Traction
6,136 kg / 13,500 lbs
Lifting speed (idle)
6,8 m/min
Diameter, steel rope
9,5 mm
Roller windows
Four-way reel opening
Diameter, drum size
64 mm
Remote controls
1 x wired remote control
Dimensions (LxWxH)
54 x 15 x 23 cm
Shipping dimensions (LxWxH)
60,5 x 34,5 x 25 cm
Download PDF
Electric winch PROPULLATOR 13500-B
Control box with cables
Wired remote control
Four-way reel opening
Hook
Mounting equipment
Instruction manual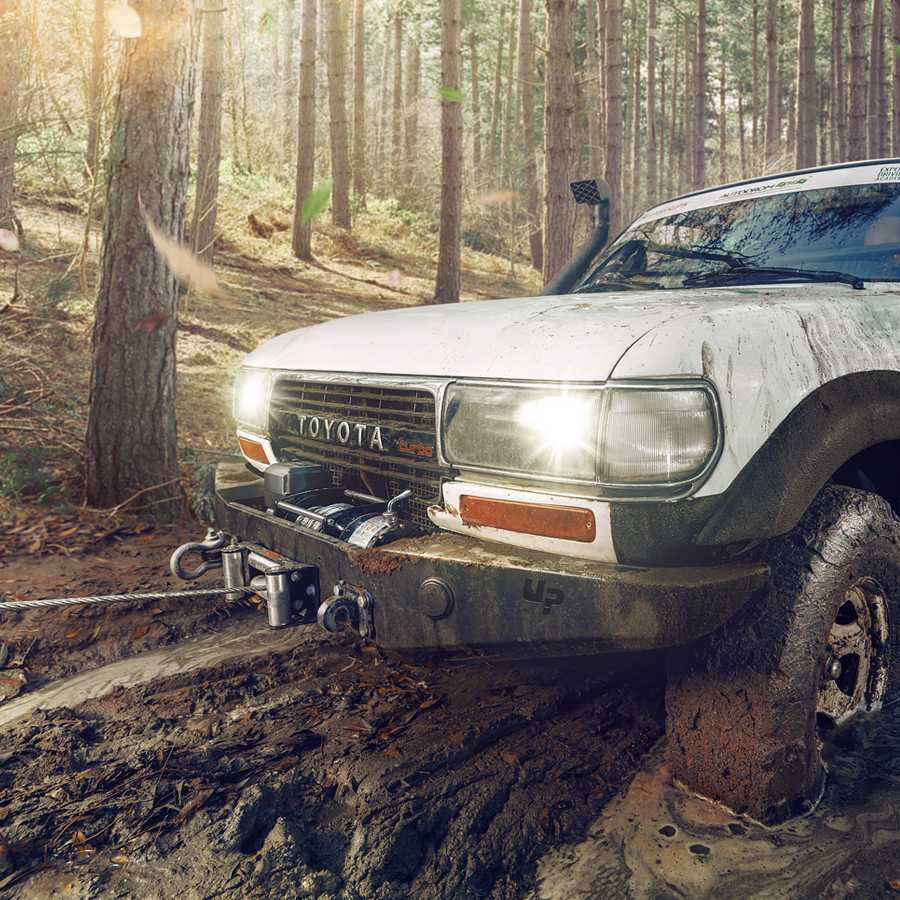 Högeffektiv tack vare den kraftfulla motorn med effekt på 6 hk
Dragkraft är upp till 6136 kg (13500 lbs)
Perfekt för fordon, släpvagnar, båtar, timmertransport etc.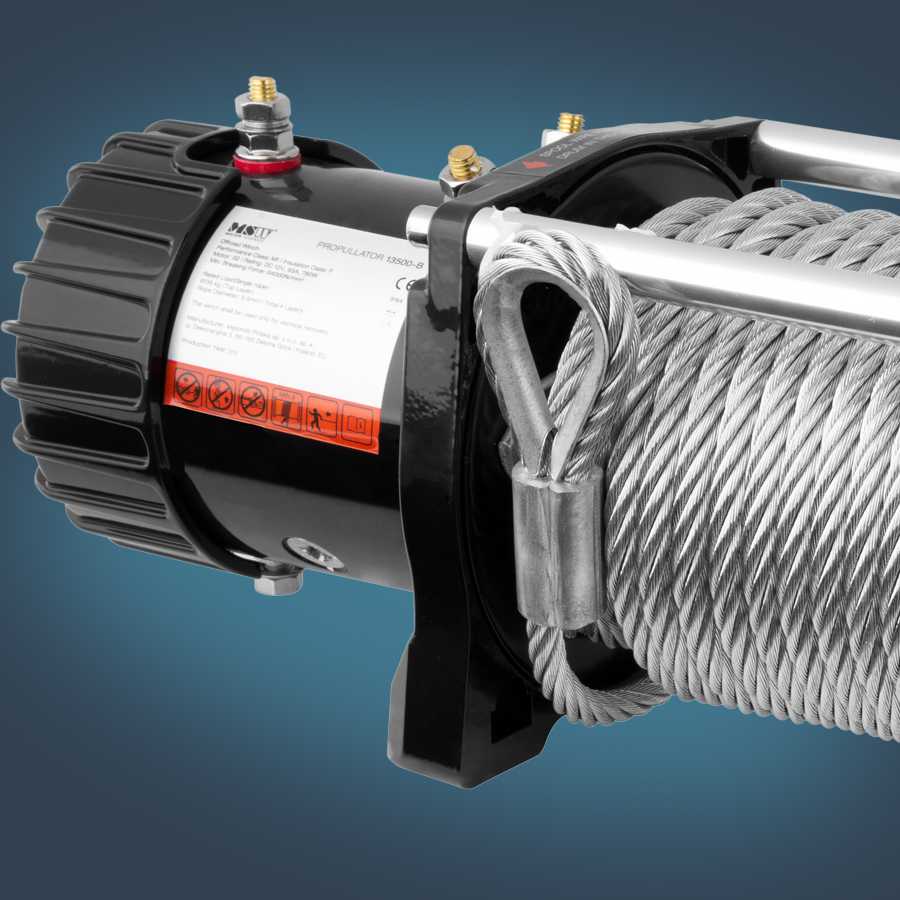 28 meter långa rotationsfri stålvajer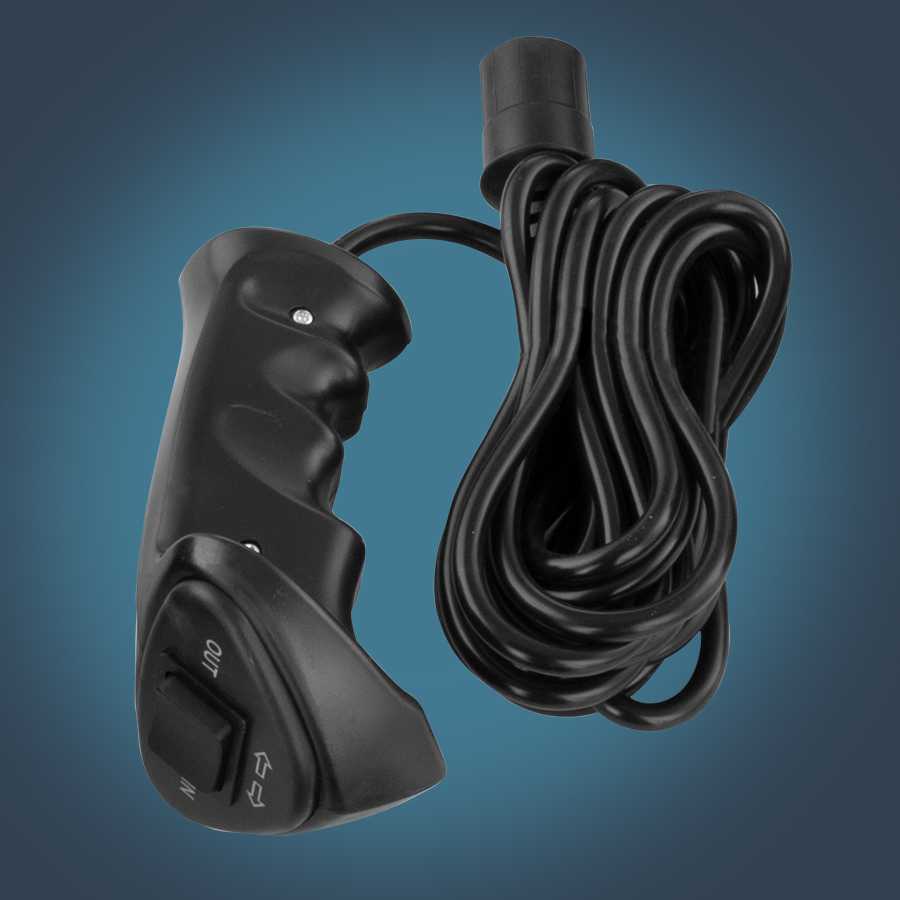 Praktisk fjärrkontroll med en extra lång kabel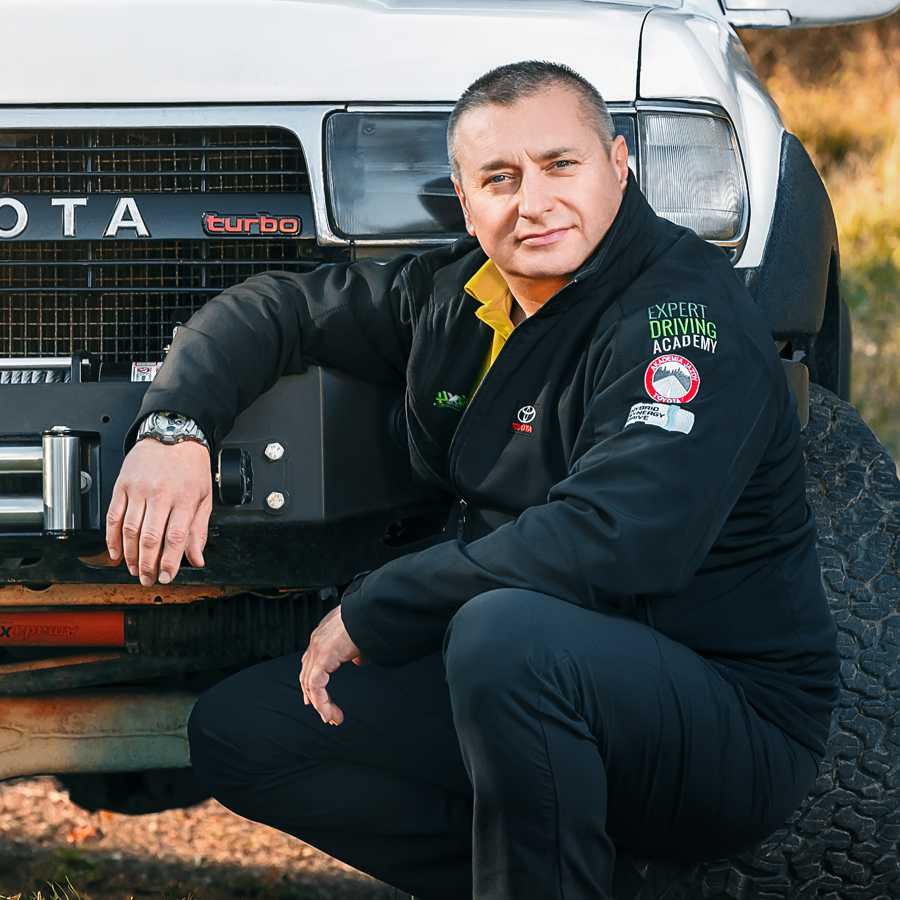 Testad av Roman Wasik från Expert Driving Academy - utbildnings- och träningscenter för förare.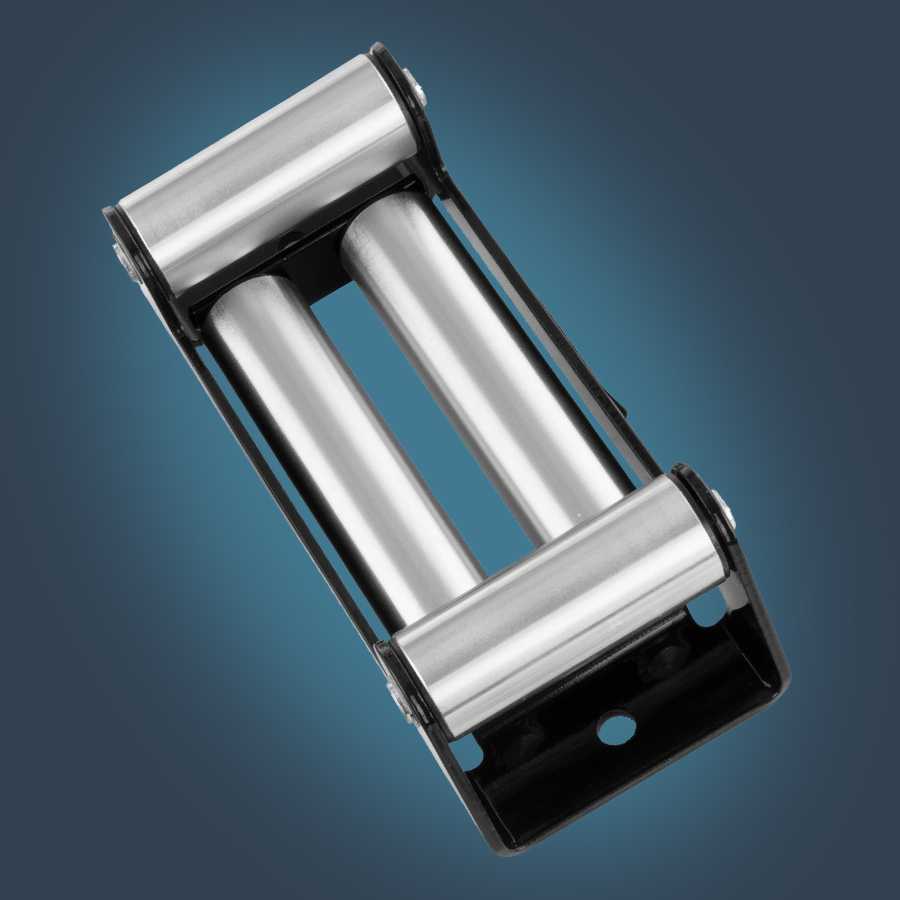 4 rullar hindrar stålvajern från skavning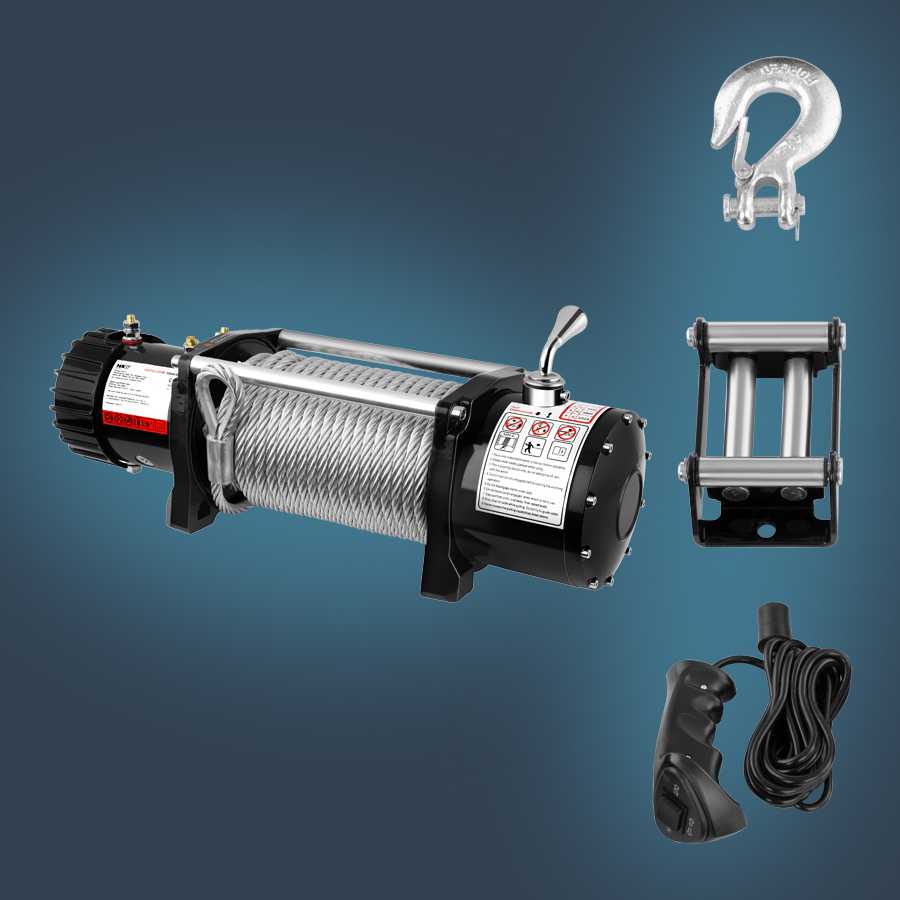 Hög hastighet upp till 6,8 m/min (utan belastning)
Effektkontroll tack vare reduktionsfaktor 265:1
Du kan styra den tryggt ock bekvämt inne i fordonet
PRO TIP
Det viktigaste är att montera vinschen korrekt. Detta ökar arbetssäkerheten och effektiviteten.
Vid användning av vinschen använder jag alltid handskar, jag skyddar även stålvajern med en speciell dämpare.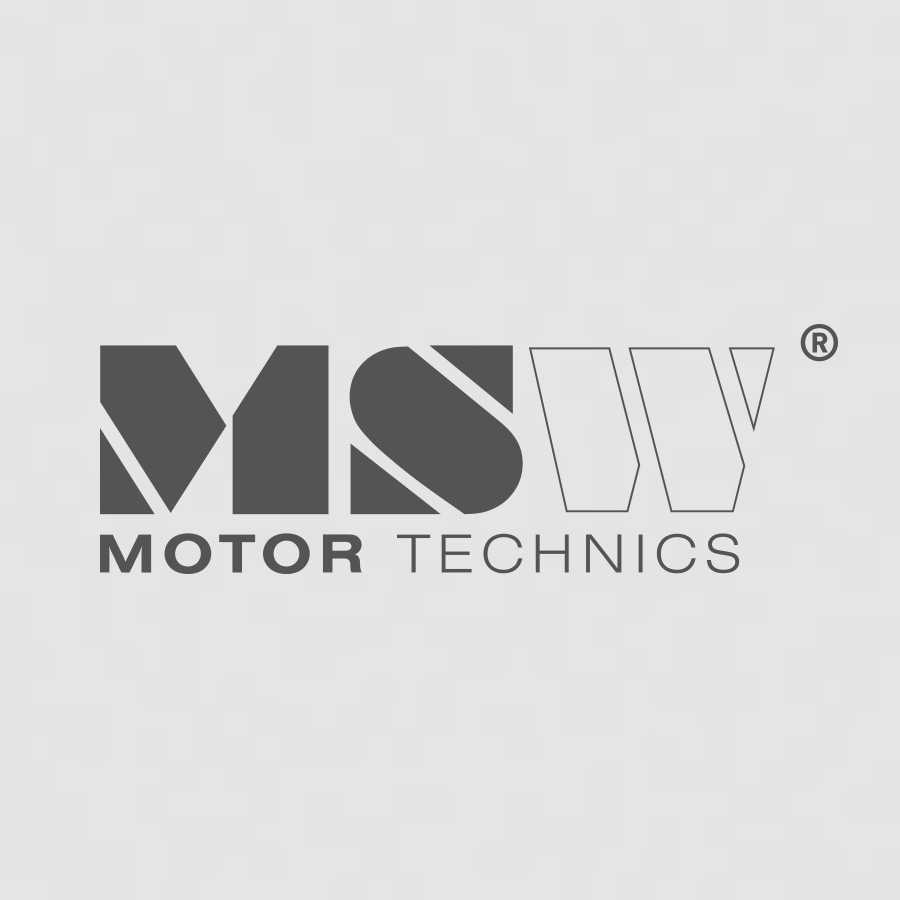 2 lägen: man kan välja det optimala sättet att rulla upp stålvajern
Automatiska bromsar, överhettning- och överbelastningsskydd
Höljet är motståndskraftigt mot regn, snö, smuts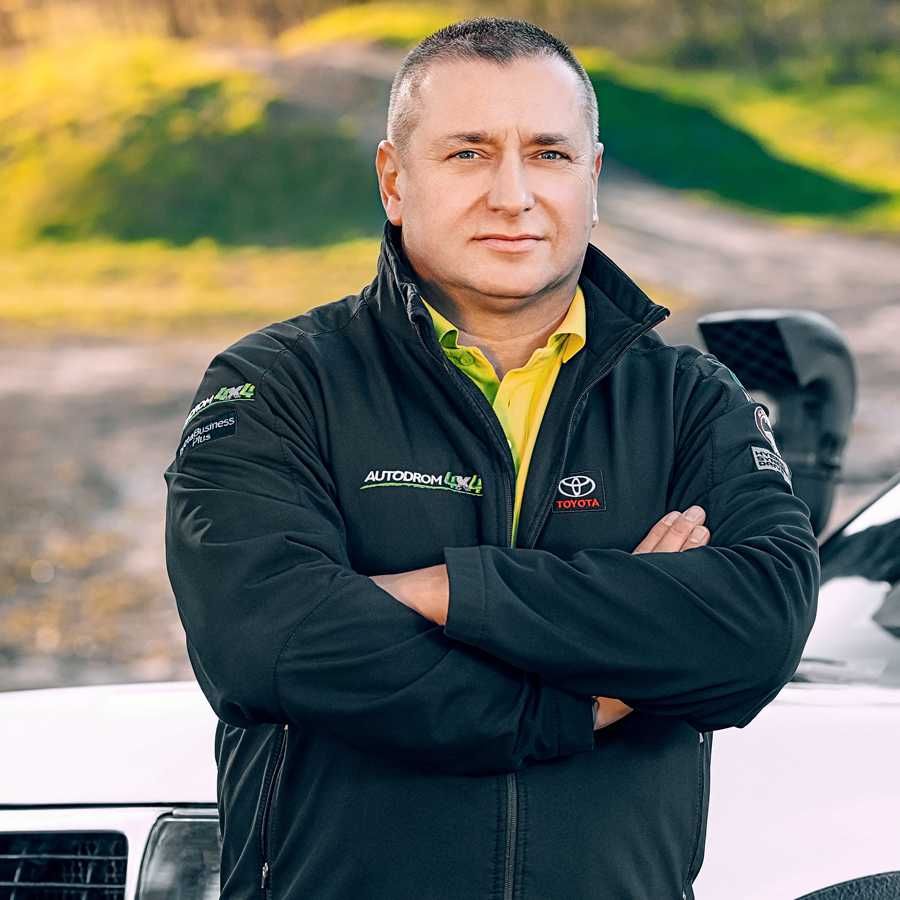 Review by Roman Wasik, expondo expert (31.01.2019)
The cable winches from MSW stand out above all for their solid workmanship. There is an obvious difference between these products and those of other brands from Chinese manufacturers. Combined with their attractive price and broad selection of models for different uses, these are really something special on the market. These cable winches are great not only for private use, but also in the energy sector or the military. I could see MSW winches being used for field driving training in these sectors, among other things. This type of training is a real test of strength and endurance for these kinds of products, but I'm positive that the MSW winches would not disappoint!
Owner of Expert Driving Academy
Are there other off-road rope winches on expondo?
Yes. You can find the other electric rope winches under the category Craft supplies - Rope winches.
Can I also use the winch for other applications or only for retrieving cars?
You may of course also use the winch when felling trees and working in the woods. It is important to observe the correct safety measures and not to exceed the maximum pulling power.
---
Sort by...
---
Evaluations will be activated after verification.
Reviews from Gunnar (8 May 2021)
Reviews from Gunnar (8 May 2021)
Bra vinch till bra pris
Funkar bra till mina ändamål
Still not sure?
Our experts are ready to help!
Mon - Fri 09:30am - 04:30pm