Popcorn Maker Red - 8 oz
Manufacturer: Royal Catering | item number: EX10010840 | Model: RCPR-1325
Easy to clean kettle, Teflon coated
Separate toggle switch for different preparation phases
Low tare weight, only 15 kg
Preparation time: 180 sec.
Large kettle capacity: 1350 ml
Popcorn Maker – All you need is love and popcorn
The buttery crunch of nostalgia… Delight your inner child with the RCPR-1175 popcorn machine from Royal Catering! The machine is specially designed for commercial use and is perfect for cinemas, snack buffets, events, festivals, and carnivals. The popcorn maker prepares delicious popcorn in next to no time: It takes just 180 seconds to prepare a 150-gram serving of popcorn for your customers. The machine is powered by 1,325 W and heats the popcorn kettle in a few seconds. The kettle itself reaches a temperature of up to 250 °C. The generated heat can be used to keep freshly prepared popcorn at the perfect temperature, thanks to the optional warming function.
Best of all, the popcorn kettle is made of aluminium and is coated with Teflon. The non-stick coating ensures that the popcorn does not stick to the surface and can be easily removed from the kettle! The popcorn maker has a capacity of 1,350 ml and is perfectly suited for commercial and private use.

Material, casing
Steel aluminium, galvanised steel
Material, inside kettle
Teflon coated aluminium
Output per heating process
8 oz / 227 g
Max. capacity, kettle:
1350 ml
Amount of oil
50 ml per serving
Amount of sugar
50 g per serving
Amount of corn
150 g per serving
Frying time per 150 g serving
180 s
Max. temperature, kettle:
250 °C
Max. heating temperature, chamber
50 °C
Dimensions, popcorn chamber (LxWxH)
28,5 x 33 x 47 cm
Length, power cable
1,55 m
Dimensions (LxWxH)
37,5 x 45,6 x 59 cm
Shipping dimensions (LxWxH)
52 x 45 x 65 cm
Download PDF
Download PDF
Popcorn maker RCPR-1175
Measuring cup
Shovel
Instruction manual
High output of 1,325 W ensures rapid preparation
Device produces up to 3 kg / hr
Ideal for cinemas, festivals and stands in tourist booths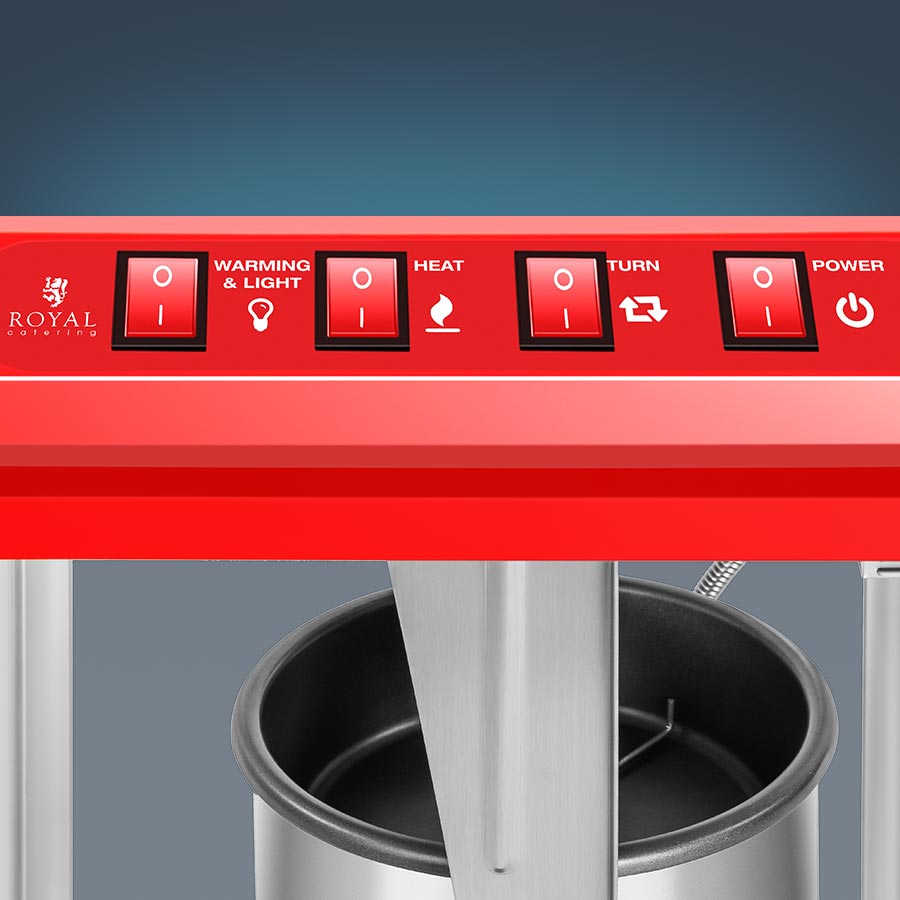 Intuitive 4-button operation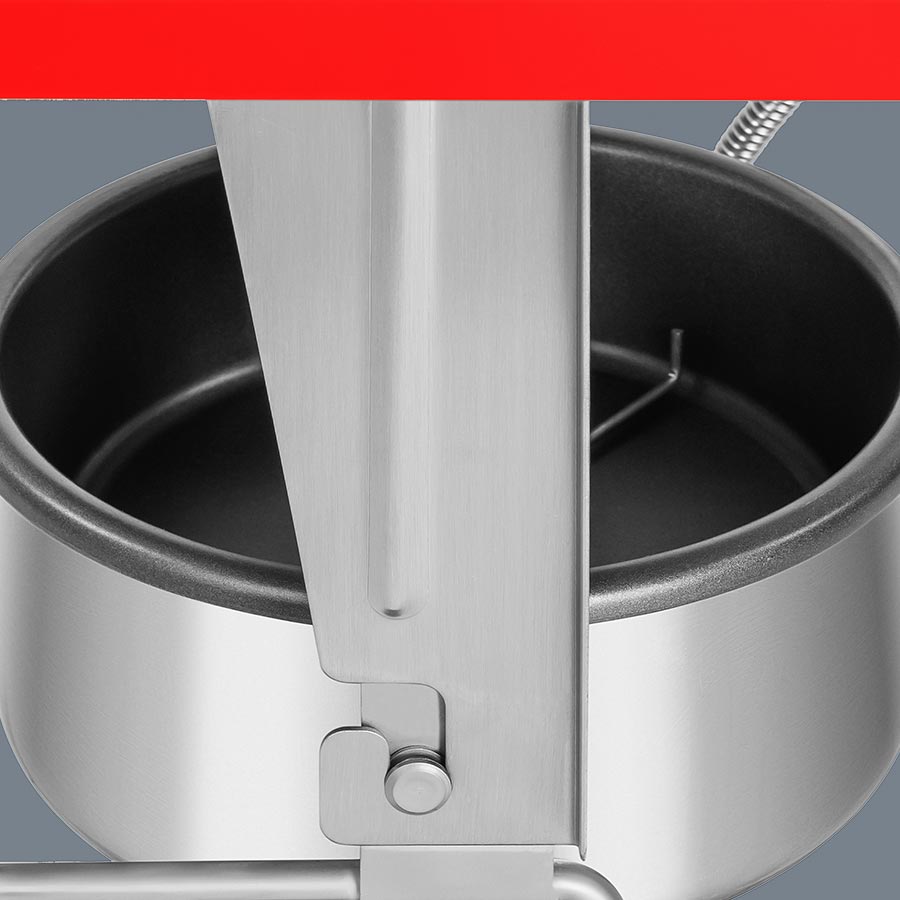 Kettle with anti-stick Teflon coating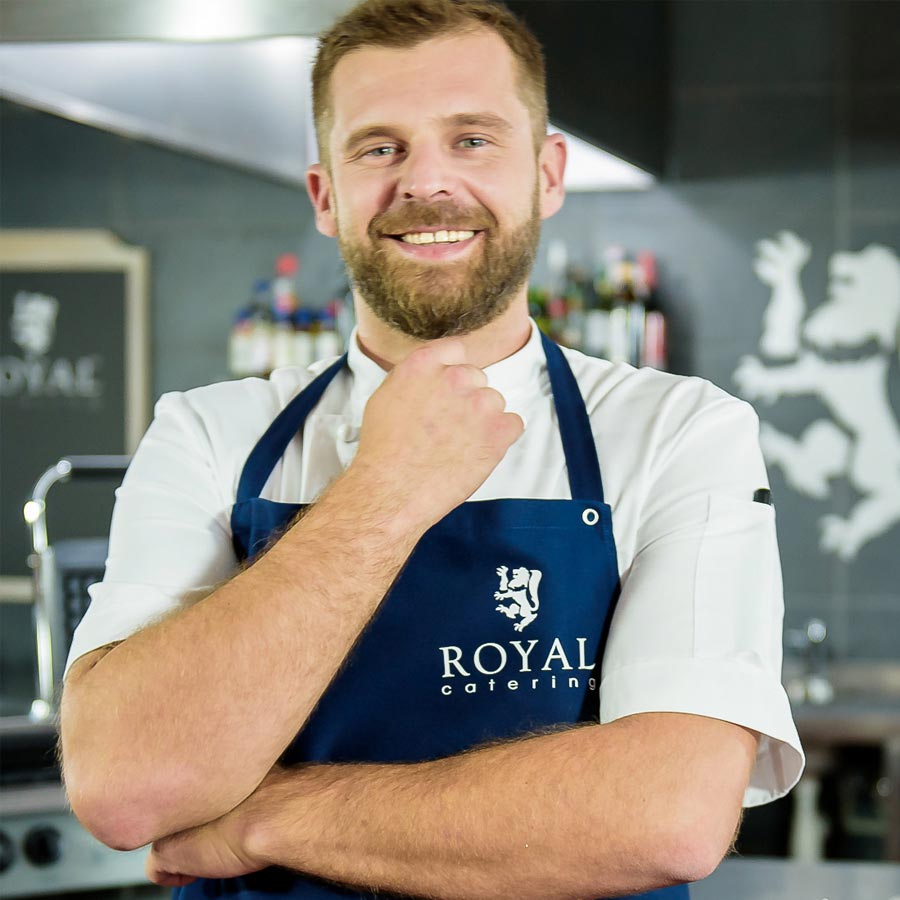 Tested by Michał Orłowski, head chef of prestigious restaurants in Sydney and Warsaw. An experienced and professional restaurateur, just like our customers.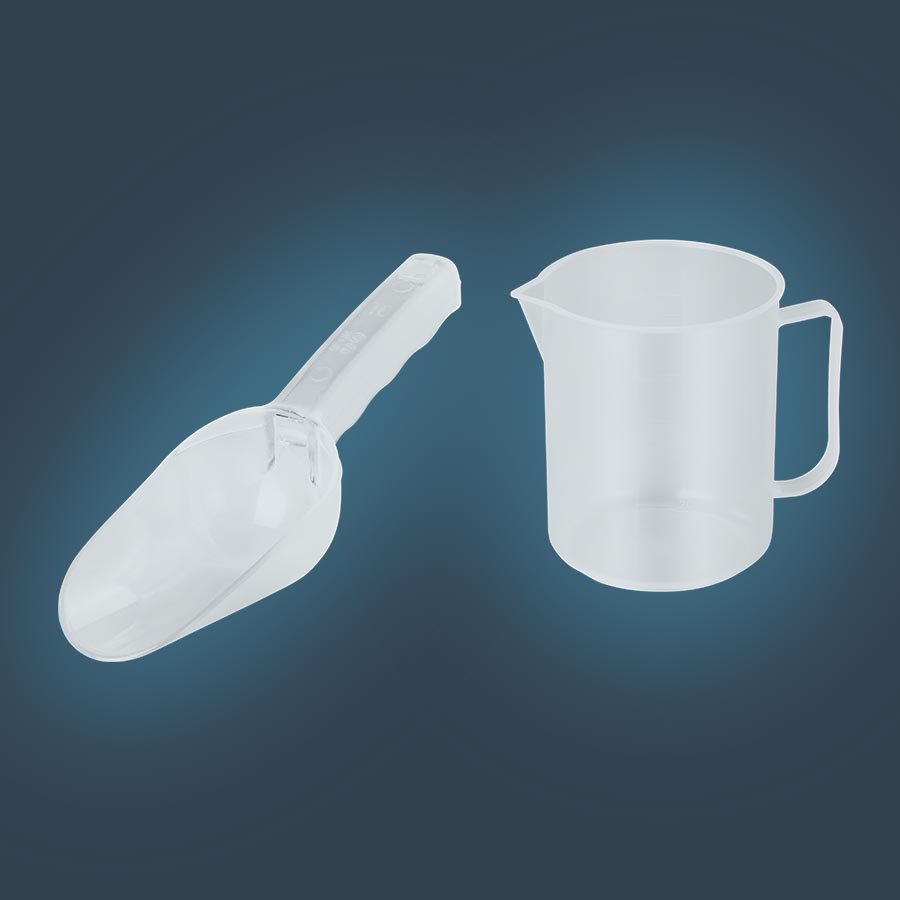 Incl. measuring cup and scoop for serving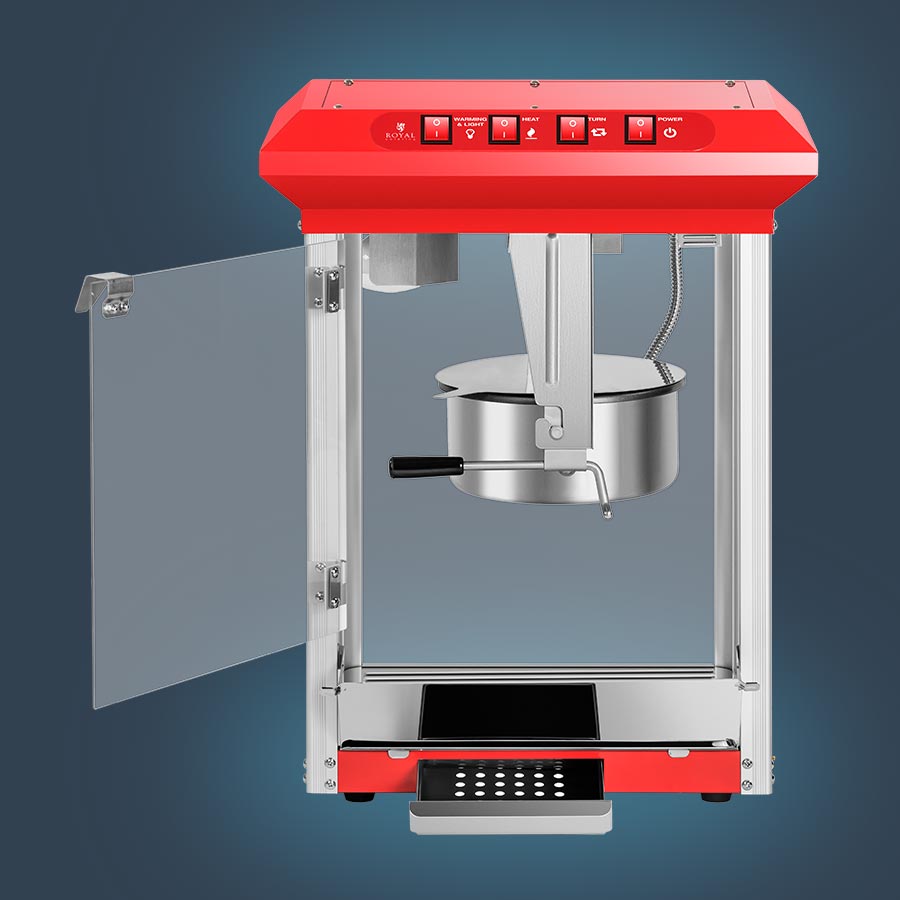 Easy access to interior via swinging door
Mixing system prevents the snack from burning
Robust tempered glass for safety in small spaces
PRO TIP
I recommend using coconut oil with one tablespoon of salt per 50 ml to make crispy, delicious popcorn.
To improve the flavour, I recommend experimenting with a few spice mixes of your own. This will make your popcorn taste amazing.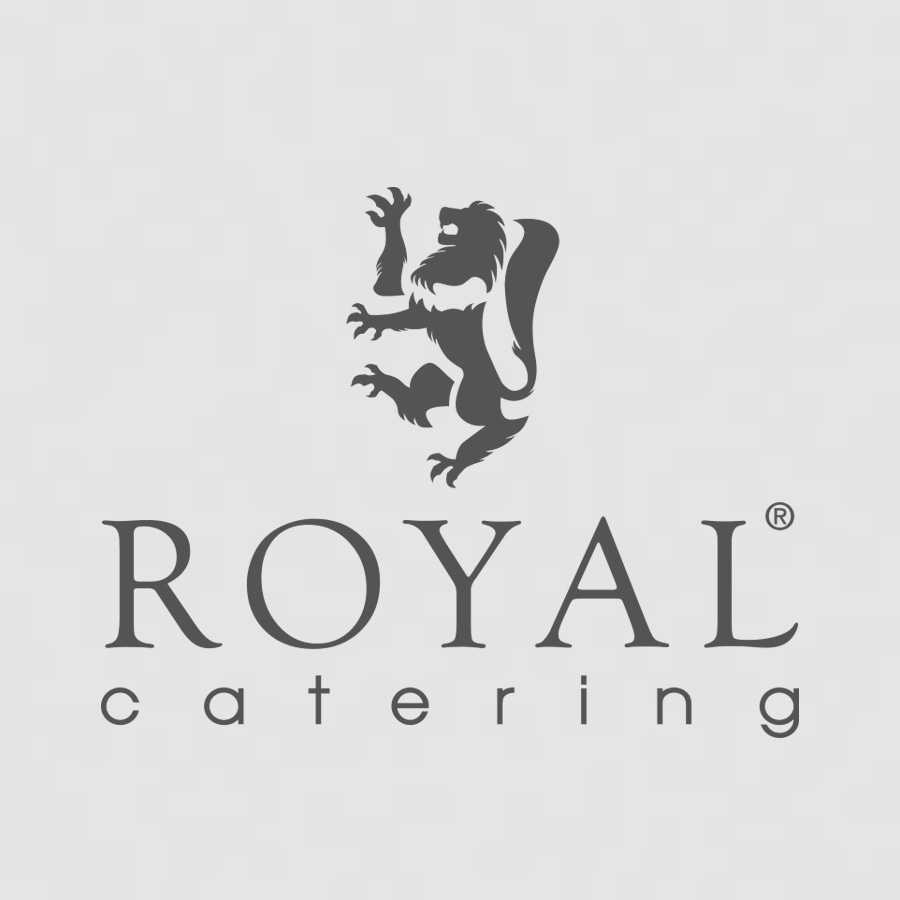 Attractive appearance thanks to glass walls
Keep-warm option prevents popcorn from cooling
Robust zinc-plated aluminium construction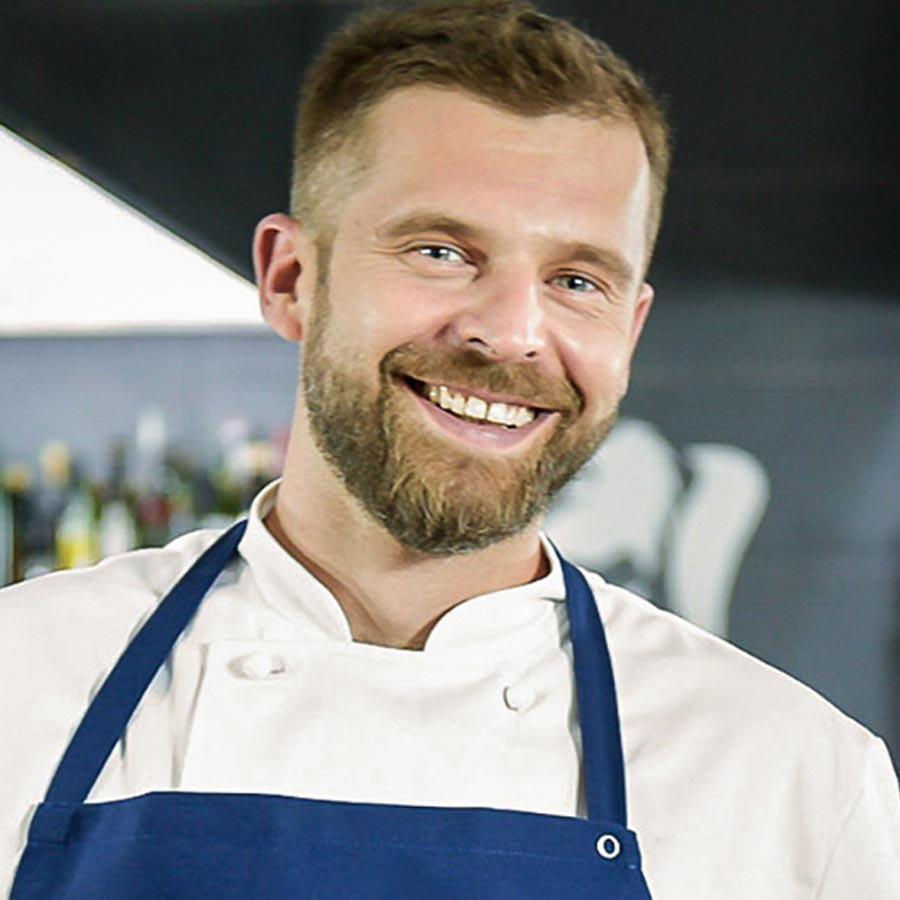 ---
Sort by...
---
Leave a review (5 stars is highest, 1 is lowest)
★
★
★
★
★
Click on the link sent to your e-mail address and confirm your opinion! It will be published after verification.
Reviews from Babette S (25 Jul 2021)
Reviews from Babette S (25 Jul 2021)
Top
Super Weiterempfehlung!
Tolles Design. Einfach zum säubern und besseres Popcorn als im Kino.
Reviews from Stier (17 Jul 2020)
Reviews from Stier (17 Jul 2020)
Super Popcornmaschine
Mit dieser Maschine macht man in 3 min Popcorn wie im Kino. 150g reichen für 2 Personen, wir haben nur mehr Zucker genommen, war nicht Süß genug.
Die erste Maschine war defekt. Der Umtausch ging schnell. Netter Kundenservice.
Reviews from Anonym (7 Jul 2020)
Reviews from Anonym (7 Jul 2020)
Gute Popcornmaschine
Nach nunmehr 14 Tagen in unregelmäßigem Betrieb, nun unsere Bewertung. Die Maschine macht einen sehr wertigen Eindruck. Alle Seitenflächen sind aus Glas. Sauber verschraubt mit Metallwinkelelementen. Der Deckel ist ebenso aus Metall. Alles in allem ist nichts an dem ersten Eindruck negativ. Der Topf ist innen beschichtet und somit wie alles andere im Innenraum sehr einfach sauber zu halten. Keine lange Wartezeit auf leckeres Kinopopcorn. Die mitgelieferte Bedienanleitung ist verständlich und alles beschriebene lässt sich leicht umsetzen.
Mein Fazit: sehr empfehlenswert!

Reviews from Amazon Customer (26 Aug 2019)
Reviews from Amazon Customer (26 Aug 2019)
Great product, easy to use
Perfect for the job intended, makes masses of delicious popcorn
Reviews from Amazon Customer (21 Jan 2019)
Reviews from Amazon Customer (21 Jan 2019)
Popcorn wie im Kino
Wow, hier stimmt das Preis-Leistungsverältnis. Eine robuste Maschine die wirklich im Nu Popcorn zaubert. Warmhaltefunktion. Kinderleichte selbsterklärende Bedienung. Nichts klebt an, da der Topf beschichtet ist. Leicht zu reinigen. Popcorn schmeckt wie im Kino. Die Maschine ist allerdings schwer, so dass sie einen festen Standort bekommen sollte.
Still not sure?
Our experts are ready to help!
Mon - Fri 09:00am - 04:00pm