Popcorn machine with cart and LED RGB-Lighting - Retro Design - black
Manufacturer: Royal Catering | item number: EX18000310 | Model:
Remote-controlled LED RGB lights with 16 colours and many light effects
High-powered - 1,600 W for up to 6 kg of popcorn per hour
Incl. accessories - Delivery includes measuring cup and scoop
Safe to operate - Teflon coating, mixing system and overheat protection
Comfortable operation with interior lights
Eye-catching and appealing design
Popcorn machine with cart and LED RGB-Lighting - Retro Design - black
The popcorn machine with cart RCPW-16.2 from Royal Catering has been designed especially for your professional catering needs and is an absolute eye-catcher. It impresses not only with its appealing red retro design with cart, but also with its heated and illuminated chamber, stirring system and automatic thermostat. Benefit from the popcorn machine RCPW-16.2 and treat yourself to an exceptional popcorn experience. The popcorn machine is equipped with eye-catching LED RGB lighting that will have children running from every direction, and is an absolute must-have for all cinemas, large events or private parties.
Model
RCPW-16.2 Popcorn Machine LED Set
Material, casing
Stainless steel, tempered glass
Material, heating element
Aluminium
Capacity
5 - 6 kg/h (16 l/h)
Temperature range
220 - 270 °C
Functions
POWER & LIGHT
HEAT
TURN
Amount per serving
Corn: 150 g
Sugar: 50 g
Oil: 50 ml (Coconut oil recommended)
Pot, diameter
Top: 18,5 cm Bottom: 16 cm
Length, power cable
1,6 m
Functions, remote control
On/Off, brightness, flash, stroboscope, fade-in, cross-fade, frequency of the light change
Dimensions (LxWxH)
94 x 51 x 155 cm
Shipping dimensions (LxWxH)
121,5 x 99 x 135,2 cm
Download PDF
Popcorn machine RCPW-16.2 Popcorn Machine LED Set
LED light bulb RCBL-9W27
Remote control
Cart
Popcorn scoop
Measuring cup
Kettle
Light bulb
Instruction manual
Quick operation thanks to high power of 1,600 W
Capacity: Up to 5-6 kg of popcorn per hour
Attractive lighting effects for customers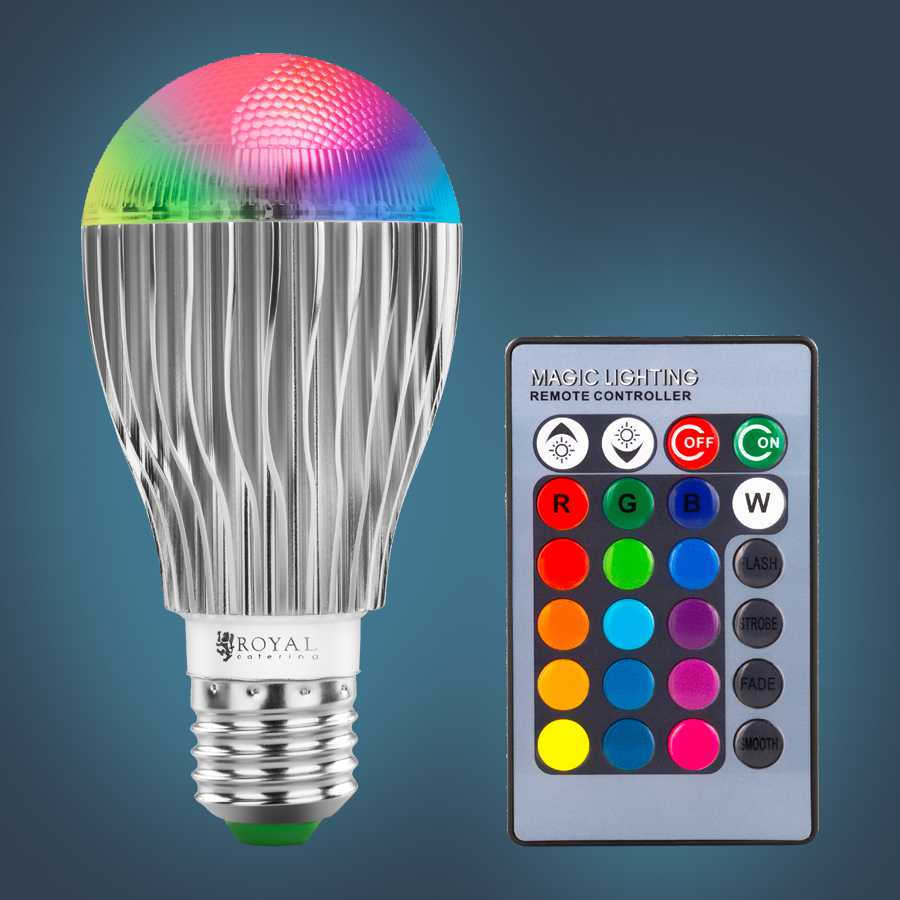 Convenient remote controlled effects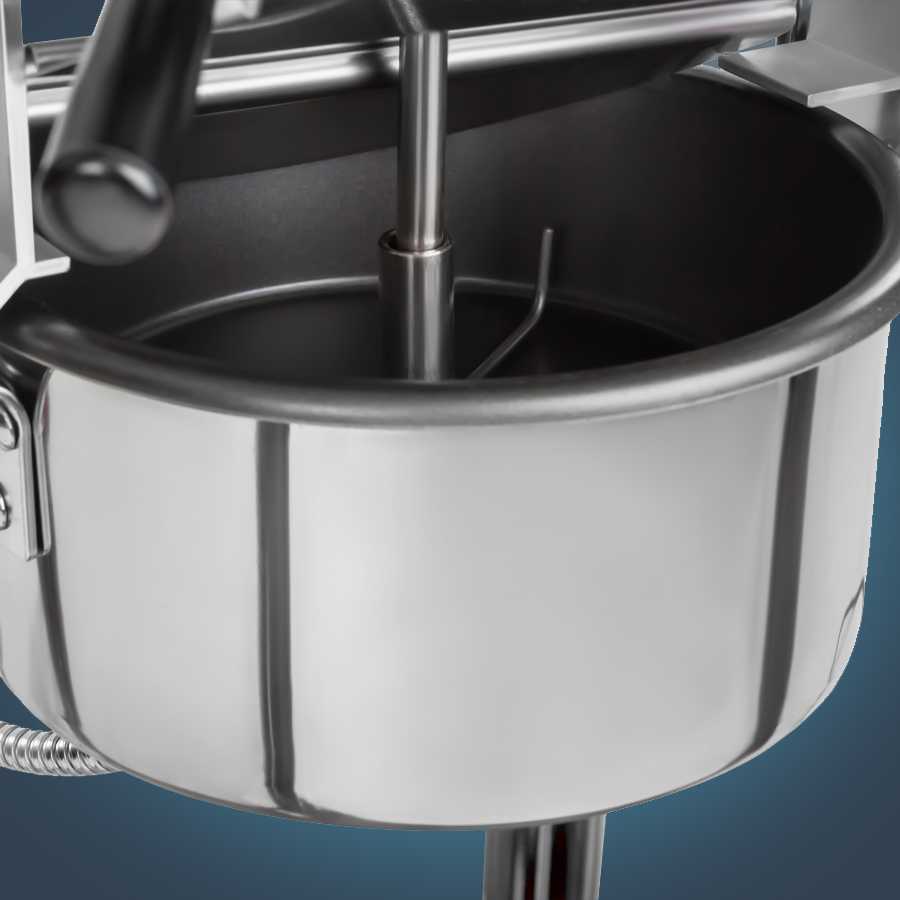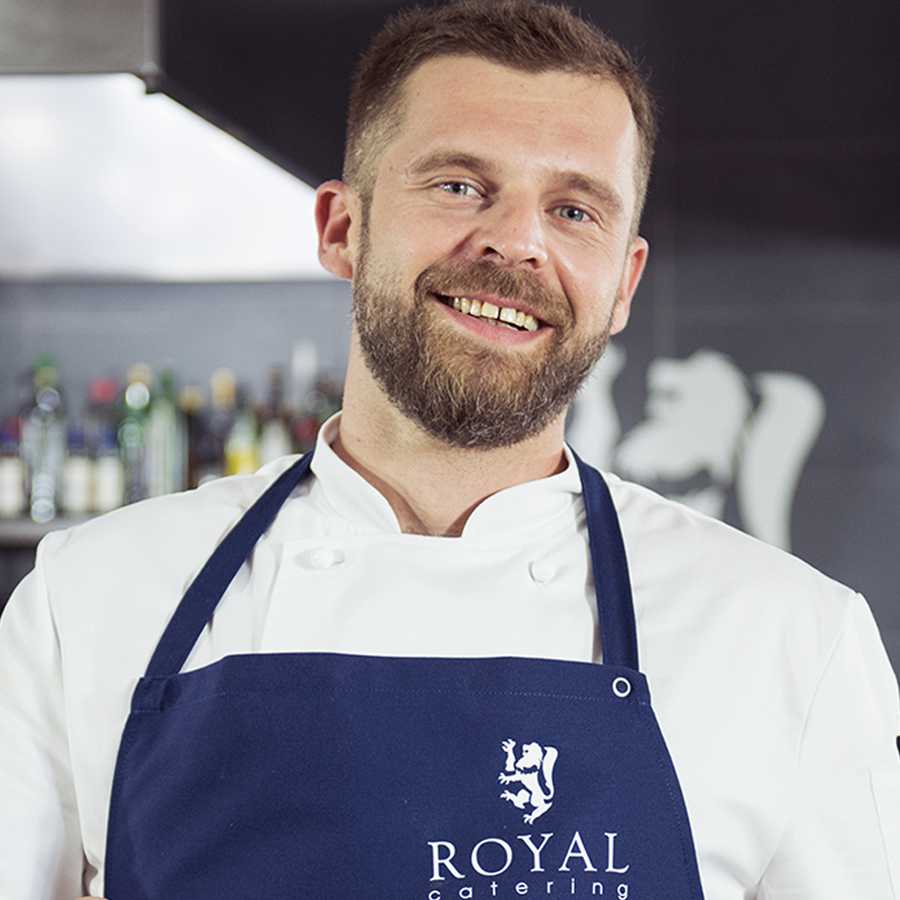 Tested by Michał Orłowski, head chef of prestigious restaurants in Sydney and Warsaw. An experienced and professional restaurateur, just like our customers.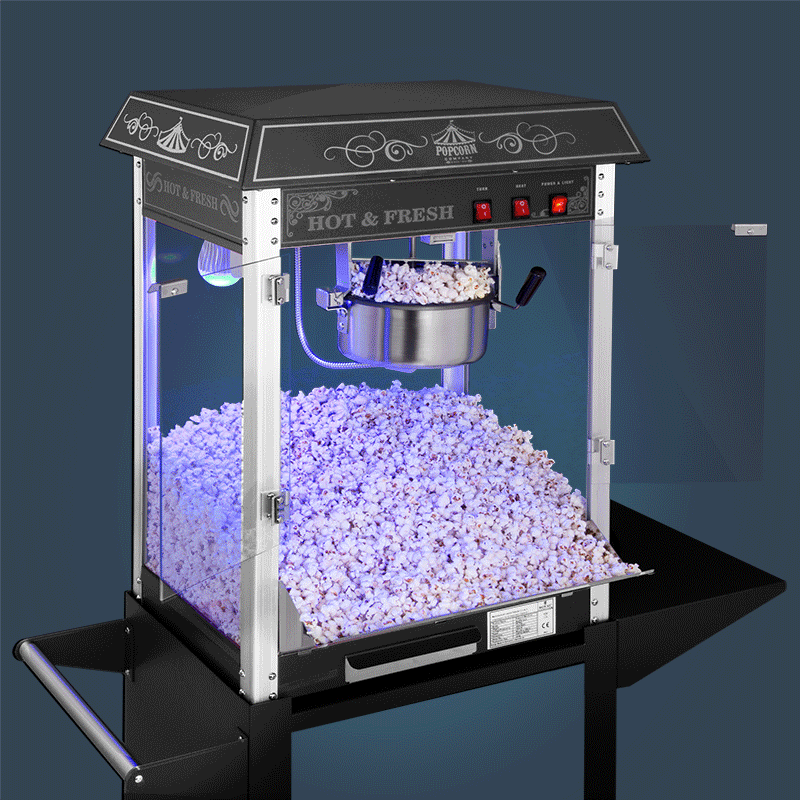 Hot popcorn every time with the automatic heating function
Perforated floor and crumb drawer for easy cleaning
Corn scoop and measuring cup included
PRO TIP
Use coconut oil with one tablespoon of salt per 50 ml to get crispy, delicious popcorn.
To improve the flavour, I recommend experimenting with a few spice mixes of your own. This will make your popcorn taste amazing.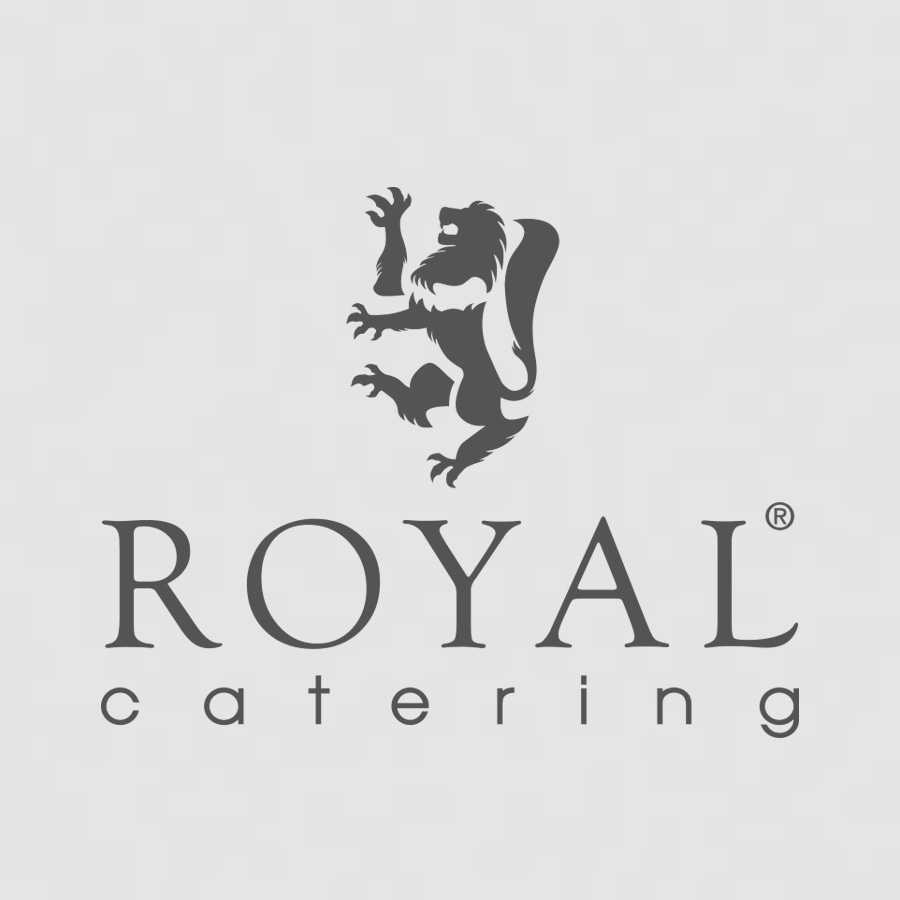 Attractive retro design and 16-colour illumination
Long-lasting, low-maintenance stainless steel
Tempered glass panes for safety in small spaces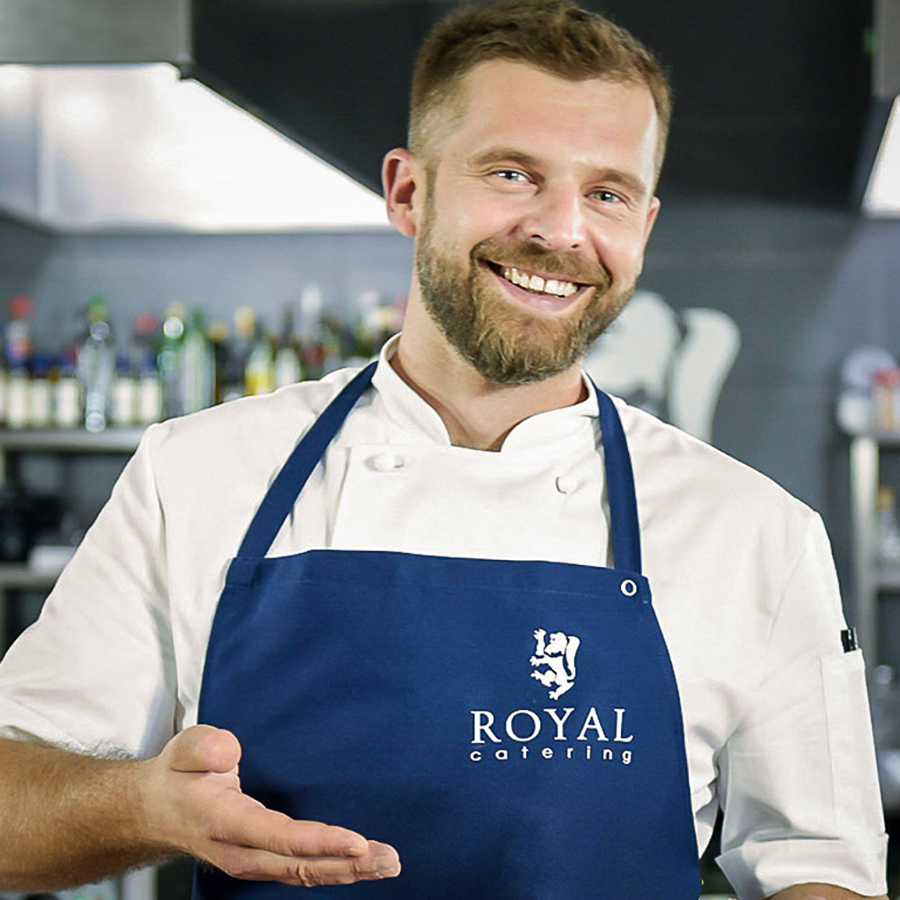 What kind of oil should I use in the popcorn machine?
The device can reach up to 270°C, so please choose an oil that safely heats to this temperature.
Does the machine have any kind of protection against overheating?
Yes, the popcorn machine is equipped with a thermostat that shuts off the heat to the pot as soon as it reaches its maximum temperature of 270°C.
How long do the LED lightbulbs last?
The LED bulbs have a lifespan of 20,000 hours.
---
Sort by...
---
Leave a review (5 stars is highest, 1 is lowest)
★
★
★
★
★
Click on the link sent to your e-mail address and confirm your opinion! It will be published after verification.
Reviews from David S. (18 Feb 2022)
Reviews from David S. (18 Feb 2022)
Super Qualität zum Super Preis!!!
Wir haben den Automat für unsere Firma gekauft, um damit unsere Mitarbeiter und Messebesucher zu erfreuen. Der Aufbau des Wagens dauerte 20 min. Danach die Maschine angeworfen und nach einer Reinigung innerhalb von wenigen Minuten das erste Popcorn. Zum ersten Belastungstest dann gleich eine 3. Klasse der Grundschule. 5 Ladung vorgepoppt und dann noch 2 als die Klasse da war. Wie das Popcorn aus dem Topf poppt ist ein Highlight. Dazu noch die bunte Birne mit dem Wechselmodus. Über eine kleine Fernbedienung sind Farben und Modi einstellbar.
Reviews from Pernille (27 Oct 2020)
Reviews from Pernille (27 Oct 2020)
Perfekt til mange popcorn
Maskinen er super nem at betjene og nem at gøre ren efter brug.
Still not sure?
Our experts are ready to help!
Mon - Fri 09:00am - 04:00pm
This product
Power: 1,600 watts

Output: 6 kg/h, 16 L/h

Pot, diameter: Top: 18,5 cm

Coating, pot: Teflon

Incl. cart and LED lighting
This product is currently not available.
Popcorn machine with cart and LED RGB-Lighting - Retro Design - black
This product is currently not available.
Power: 1,600 watts

Output: 6 kg/h, 16 L/h

Pot, diameter: Top: 18,5 cm

Coating, pot: Teflon

Incl. cart and LED lighting