Popcorn Maker Blue - 16 oz - XXL
Manufacturer: Royal Catering | item number: EX10010841 | Model: RCPR-2300
Product highlights
Max. capacity, kettle: 4,800 ml
Up to 300 g/serving
Preparation time: 180 sec.
Power: 2,350 Watt
Efficiency: 6 kg/h
Teflon-coated kettle - heats up faster and is easier to clean
Quick heating to 250 °C
Easy to use function switch
Relaxing lights frame the popcorn chamber
Professional quality
Popcorn Maker Blue - 16 oz - XXL
The popcorn maker RCPR-2300 from Royal Catering allows you to prepare, maintain and serve popcorn in the most professional manner. The machine has been specially designed for commercial use and is perfect for cinemas, snack buffets, events, festivals, carnivals or other occasions that call for the popular snack.
Material, casing
Steel aluminium, galvanised steel
Colour, casing
Blue
Material, inside kettle
Teflon coated aluminium
Output per heating process
16 oz / 453 g
Max. capacity, kettle:
4,800 ml
Amount of oil
70 ml per serving
Amount of sugar
100 g per serving
Amount of corn
300 g per serving
Frying time per 300 g serving
180 s
Max. temperature, kettle:
250 °C
Max. heating temperature, chamber
50 °C
Dimensions, popcorn chamber (LxWxH)
58,4 x 47,9 x 66,8 cm
Length, power cable
1,6 m
Dimensions (LxWxH)
52,00 x 62,00 x 88,00 cm
Shipping dimensions (LxWxH)
70,50 x 61,00 x 90,00 cm
Download PDF
Download PDF
Popcorn maker RCPR-2300
Instruction manual
High output of 2,300 W ensures rapid preparation
Device produces up to 6 kg / hr
Ideal for cinemas, festivals and stands in tourist booths
Intuitive 3-button operation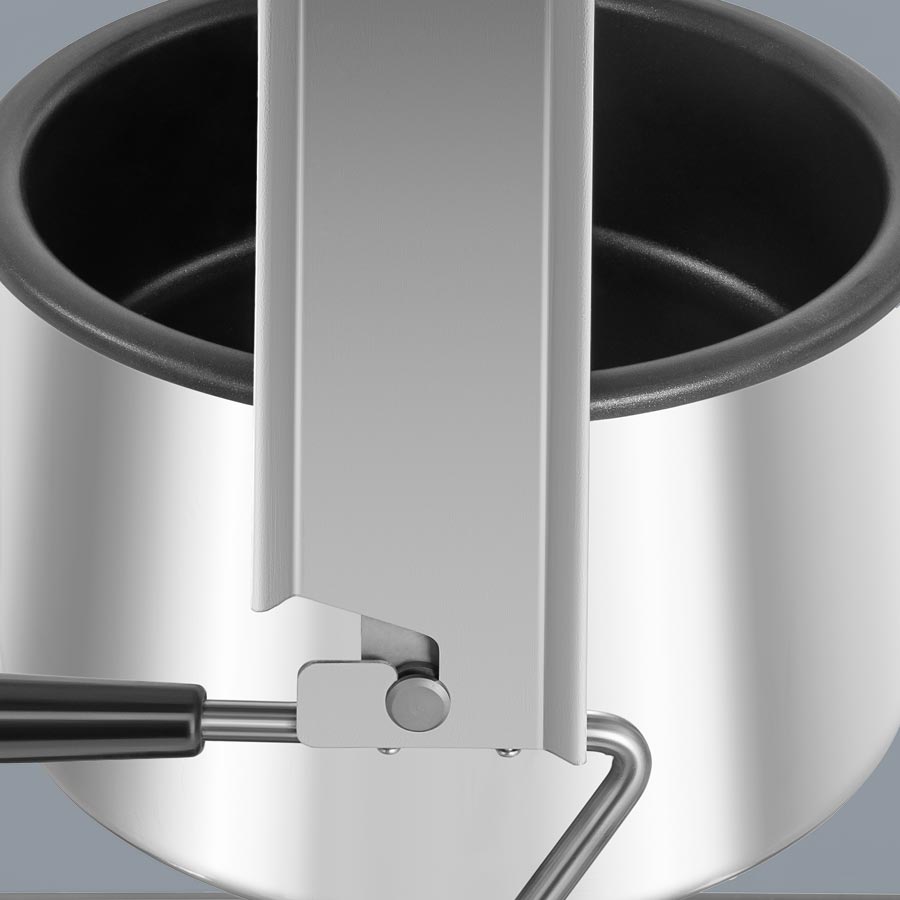 Kettle with anti-stick Teflon coating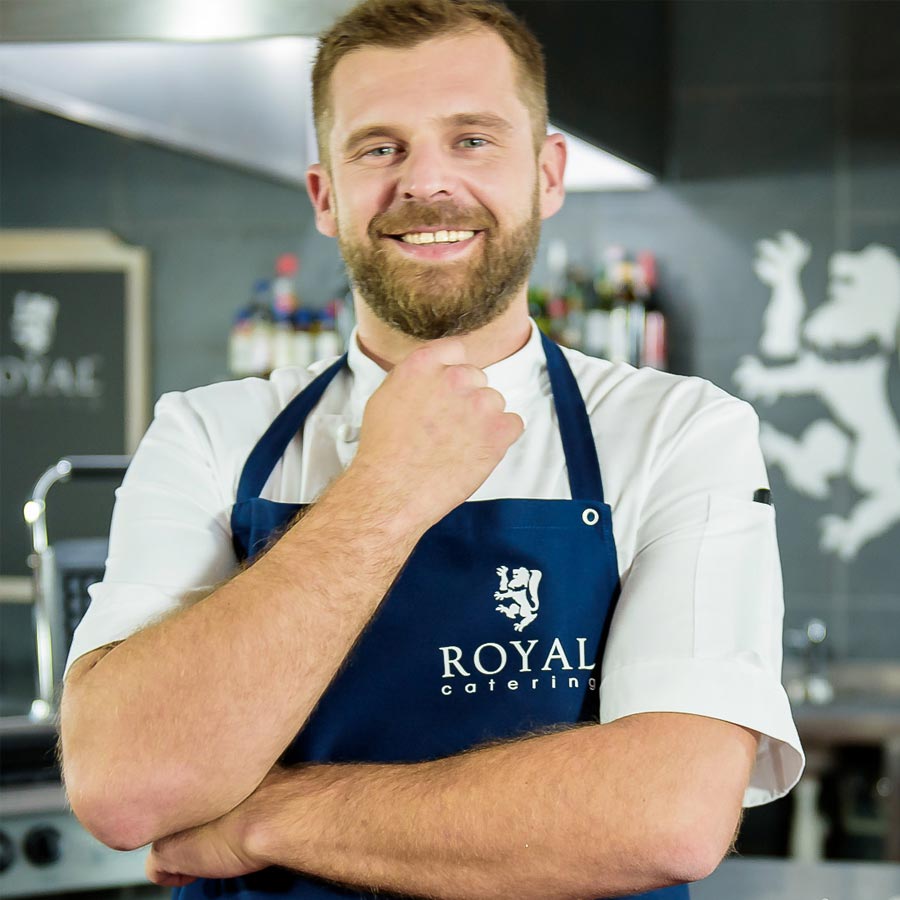 Tested by Michał Orłowski, head chef of prestigious restaurants in Sydney and Warsaw. An experienced and professional restaurateur, just like our customers.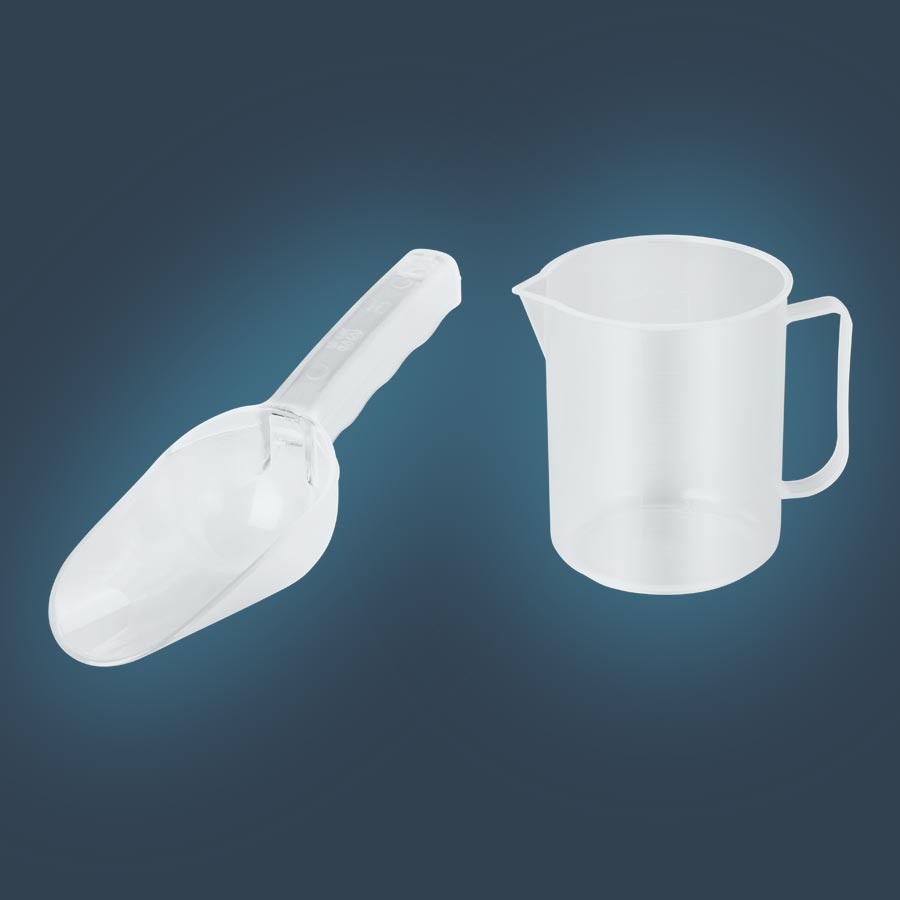 Incl. measuring cup and popcorn scoop for serving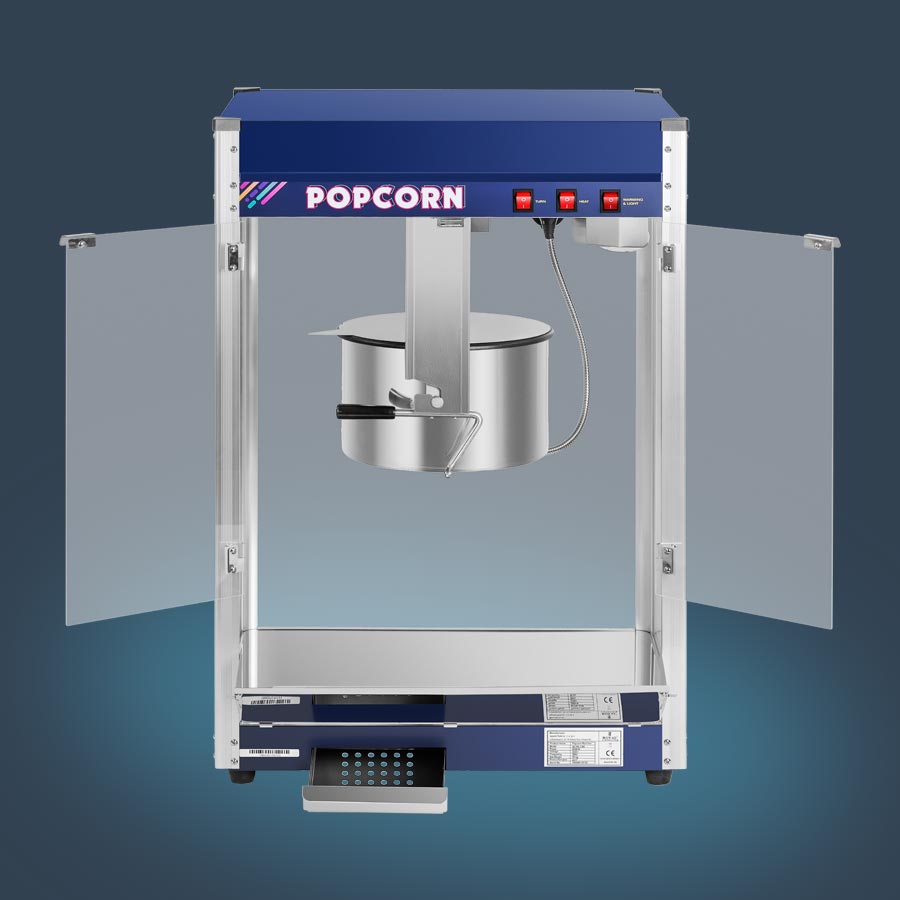 Easy access to interior via swinging door
Mixing system prevents the snack from burning
Robust tempered glass for safety in small spaces
PRO TIP
I recommend using coconut oil with one tablespoon of salt per 50 ml to make crispy, delicious popcorn.
To improve the flavour, I recommend experimenting with a few spice mixes of your own. This will make your popcorn taste amazing.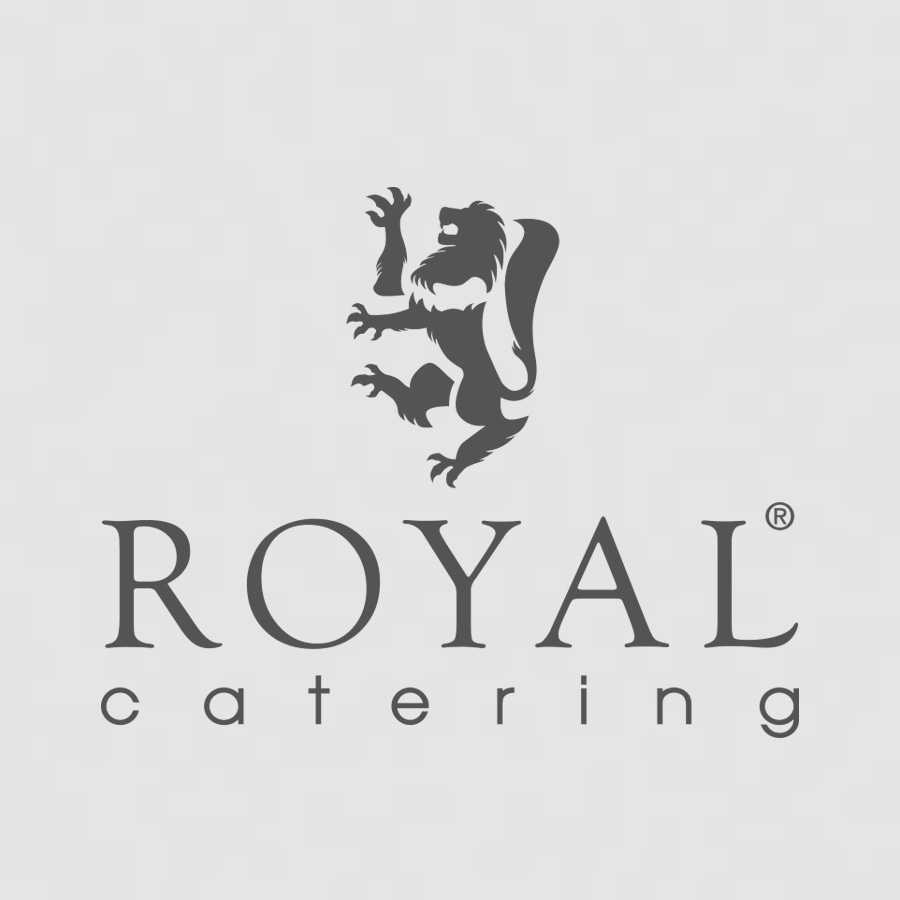 Attractive appearance thanks to glass walls
Keep-warm option prevents popcorn from cooling
Robust zinc-plated aluminium construction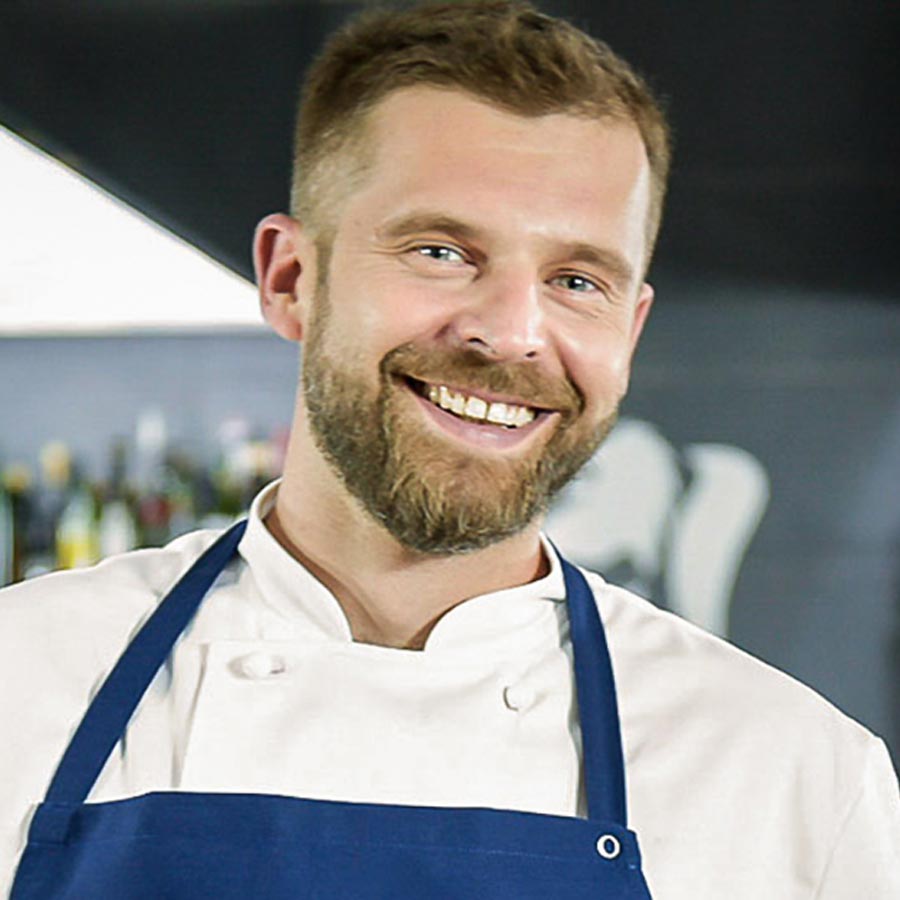 I work with professional products every day. For this video, I made sure to test the device thoroughly. You can take a close look at how this product works and then decide which model is best for your business. I hope my video and tips will help to make your business even more successful.
Head chef of prestigious restaurants in Sydney and Warsaw. An experienced and professional restaurateur
---
Sort by...
---
Leave a review (5 stars is highest, 1 is lowest)
★
★
★
★
★
Click on the link sent to your e-mail address and confirm your opinion! It will be published after verification.
Reviews from john (14 Dec 2021)
Reviews from john (14 Dec 2021)
last week
last week 700 this week 900
expondo experts reply
10 Mar 2022
Thank you for your feedback, we are constantly working to improve our products and service.
Still not sure?
Our experts are ready to help!
Mon - Fri 09:30am - 04:30pm
This product
Max. capacity, kettle: 4,800 ml

Up to 300 g/serving

Preparation time: 180 sec.

Power: 2,350 Watt

Efficiency: 6 kg/h
Ready to ship today, Delivery time appr. 6-12 workdays
Popcorn Maker Blue - 16 oz - XXL
Instead of: 969.00€
749.00€
Ready to ship today, Delivery time appr. 6-12 workdays
Max. capacity, kettle: 4,800 ml

Up to 300 g/serving

Preparation time: 180 sec.

Power: 2,350 Watt

Efficiency: 6 kg/h
Power: 1.700 Watt

Performance: 5 kg/h, 16 L/h

Pan diameters: 18,5 cm (above)

Pot coating: Teflon

Heated presentation cabinet
Ready to ship today, Delivery time appr. 6-12 workdays
Popcorn machine - heated storage - red
Ready to ship today, Delivery time appr. 6-12 workdays
Power: 1.700 Watt

Performance: 5 kg/h, 16 L/h

Pan diameters: 18,5 cm (above)

Pot coating: Teflon

Heated presentation cabinet
1,600 watts of power

Working capacity: 5 kg / h, 16 L / h

Pot diameter: top: 18.5 cm

Pot coating: Teflon

with wagon
Ready to ship today,
Delivery time appr. 4-7 workdays
Popcorn Maker with trolley - Black
Ready to ship today,
Delivery time appr. 4-7 workdays
1,600 watts of power

Working capacity: 5 kg / h, 16 L / h

Pot diameter: top: 18.5 cm

Pot coating: Teflon

with wagon