Pasta Cooker with 4 Straining Baskets and 1/3 GN-Container
Manufacturer: Royal Catering | item number: EX10010234 | Model: RCNK-4-GN
Free shipment to Ireland

?

Ready to ship today,
Delivery time appr. 4-6 workdays
Product Highlights
4 baskets
Power: 3 x 1.000 W
Dimensions: 50,7 x 60,5 x 50 cm
Basin capacity: 4 L
Height of baskets: 14 cm
Pasta cooker RCNK-4-GN from the catering supplies of Royal Catering
This is a high-performance pasta cooker with an astonishing power of 3.000 Watts which is evenly split into the three built-in heaters. These heaters can boil water in no time and they ensure an even heat distribution.
Show more
Show less
The structure of the pasta-station is made of premium stainless steel and it's equipped with a 4 liter basin. There are four finely woven round straining baskets in the basin, and each basket has a diameter of 13,5 cm and can hold about 0,5 kg. This allows for the cooking of different types of pasta, vegetables, eggs and other dishes at the same time, thereby showcasing this device's wide range of application. Additionally, the pasta cooker is equipped with a 1/3 GN-container which can keep pasta sauce at the optimal temperature.
Show more
Show less
For the simultaneous preparation of different kinds of pasta there are two rotary buttons for temperature regulation built into the device. The temperature can be set in the range of 30°C-110°C. Two taps simplify and speed up the process of emptying and cleaning the basin.
Show more
Show less
Highlights
High capacity and built-in GN-container
Three separate heaters with 1.000 W each
Pinpoint accuracy in temperature regulation thanks to two rotary buttons
Four finely woven straining baskets allow for a variety of possible applications
High build quality with stainless steel and integrated taps
Pasta Cooker with 4 Straining Baskets and 1/3 GN-Container
The electric pasta cooker RCNK-4-GN from Royal Catering can easily prepare a large variety of dishes within a few minutes. Whether you want to cook spaghetti, tortellini, tagliatelle or any other dried, frozen or fresh type of pasta – all of them will be "al dente" in next to no time. This device is well-suited for quick service restaurants and it can help you improve your production flow substantially.
Number of straining baskets
4
Capacity of the basin
4 L
Dimensions (LxWxH)
50,6 x 60,5 x 34 cm
Shipping dimensions
66 x 60 x 39 cm
Download PDF
Pasta cooker
4 baskets including handle
Coverings
User manual
1 x 1/3 GN-Container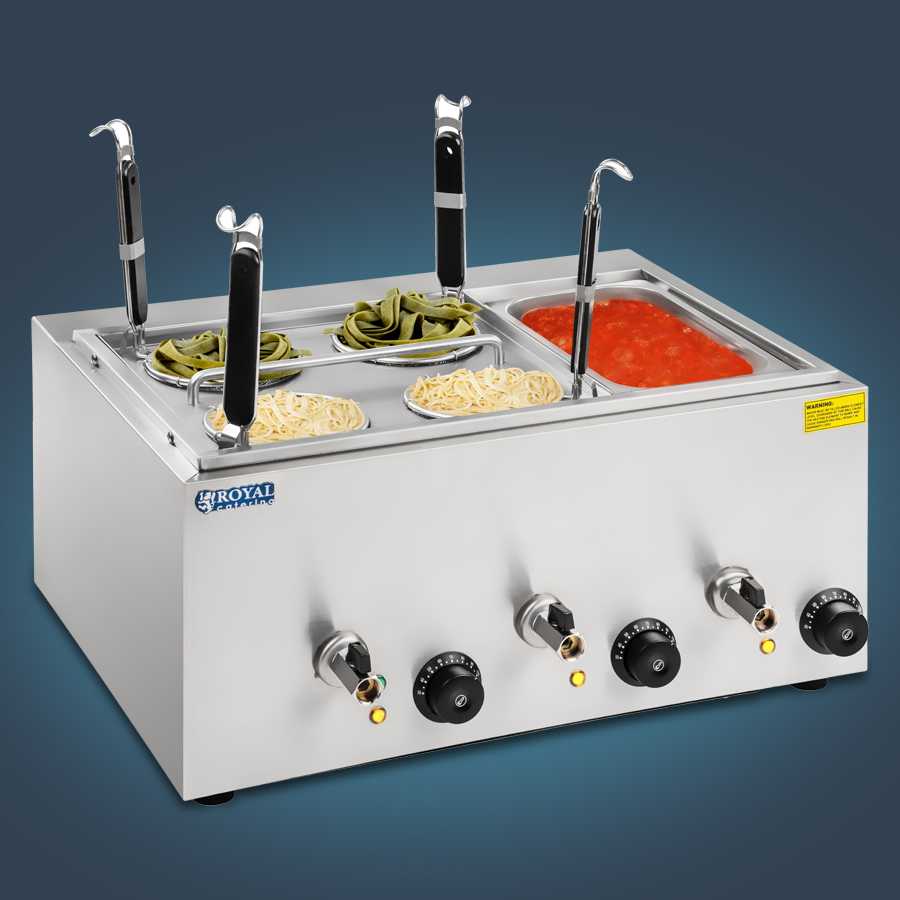 With 3 x 1,000 W, water boils in no time
Large 4-litre capacity is perfect for professional food service
Versatile: use it for boiling, warming or maintaining the temperature of food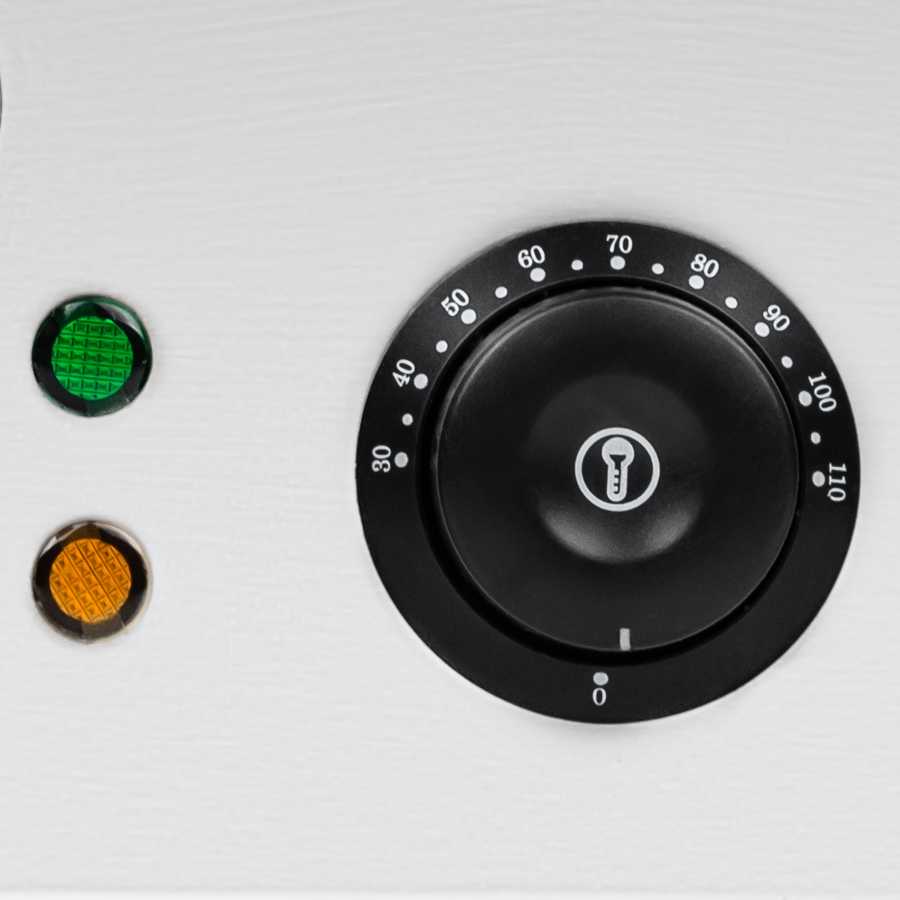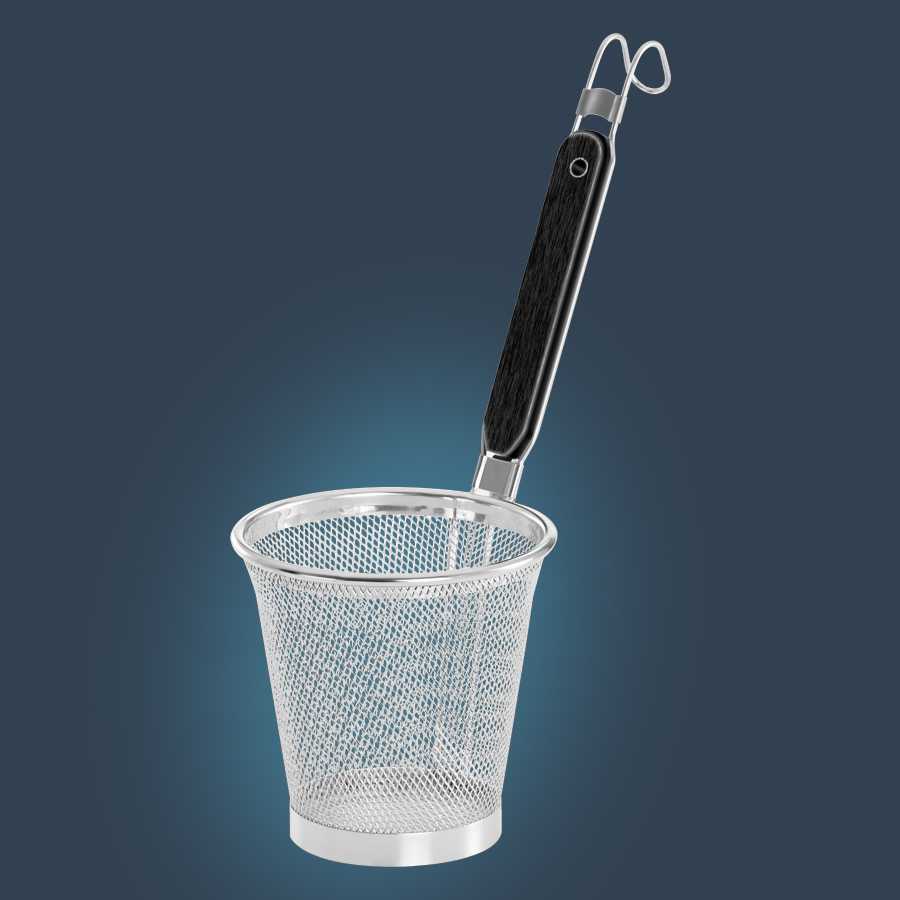 Removable baskets with heat-resistant handles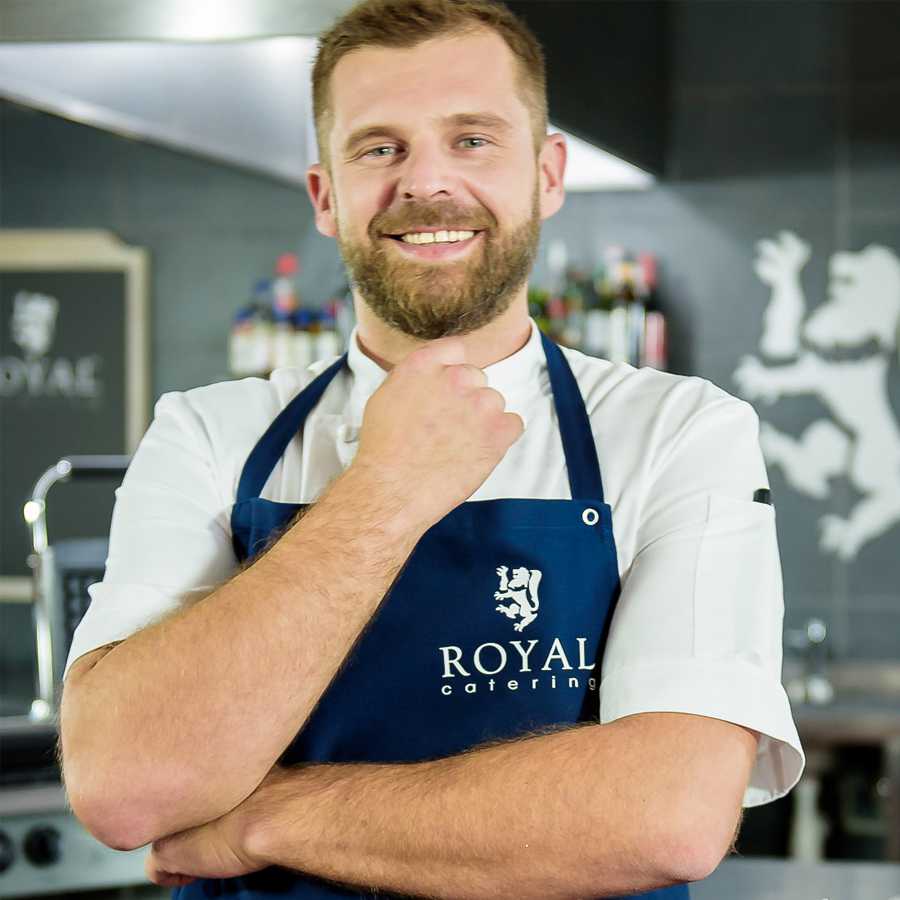 Tested by Michał Orłowski, head chef of prestigious restaurants in Sydney and Warsaw. An experienced and professional restaurateur, just like our customers.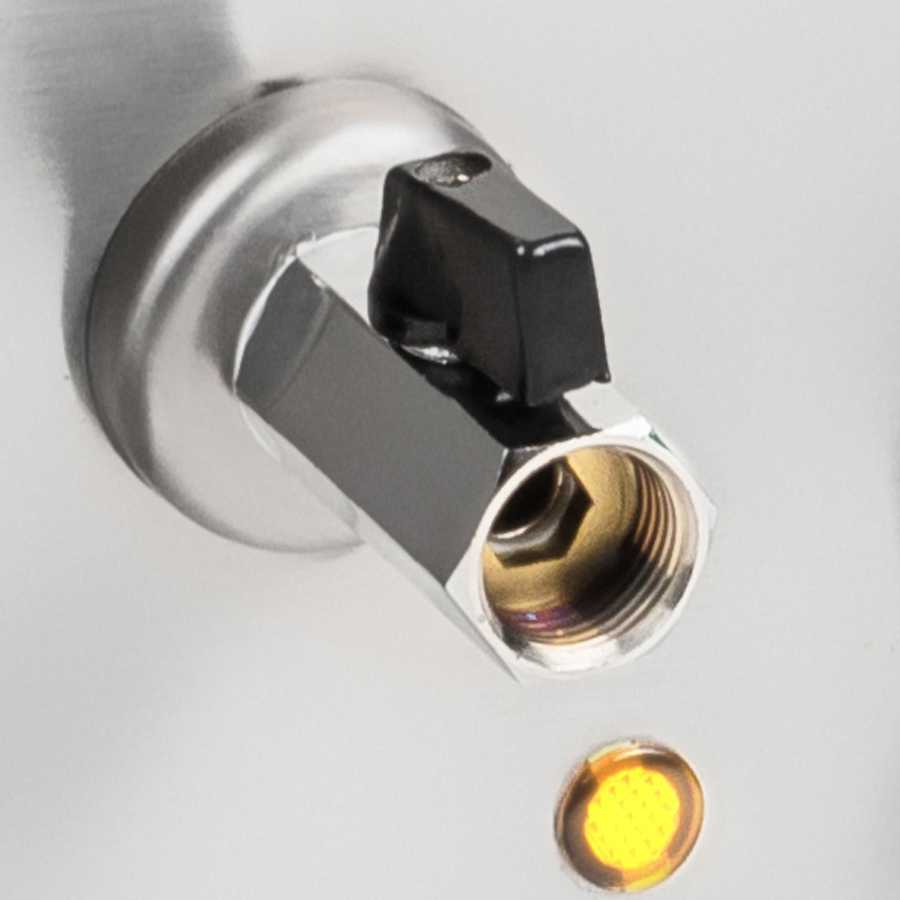 3 drain taps for easy cleaning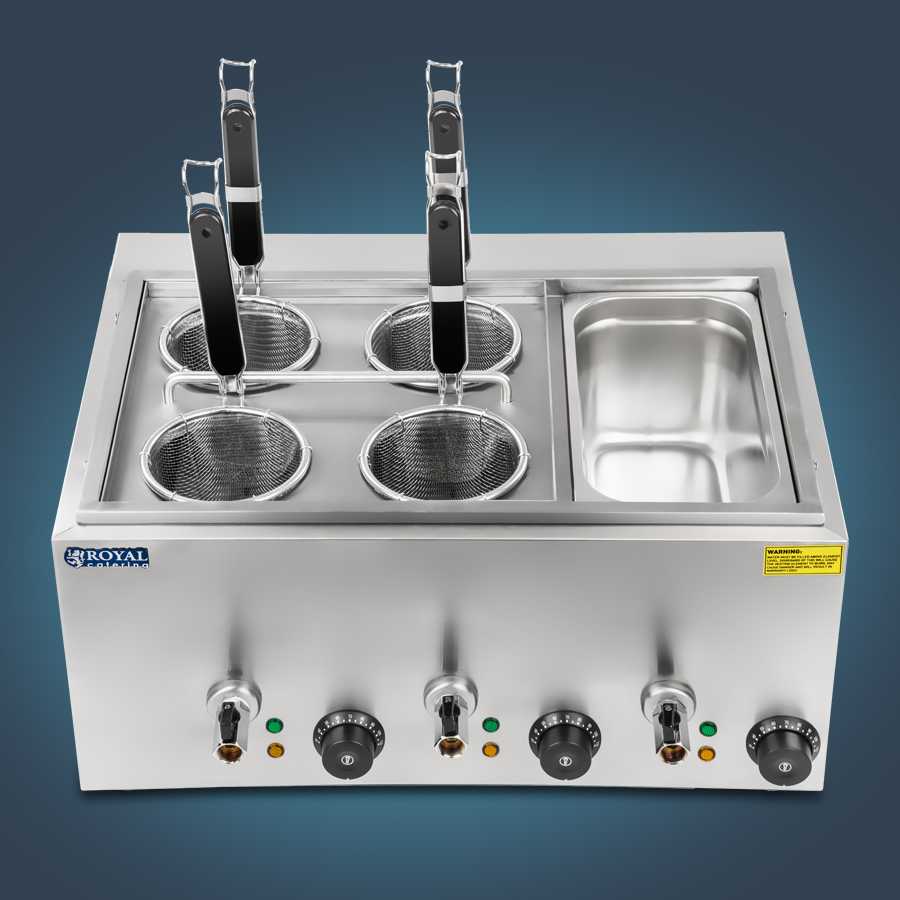 4 containers for pasta and one GN 1/3 container for sauce
Each basket holds up to 0.5 kg
Perfect for pasta, vegetables, eggs, dumplings
PRO TIP
I always add salt to the water to help the pasta cook well and improve the flavour.
I regular treat the interior of the device with a descaling agent. This extends its service life and improves efficiency.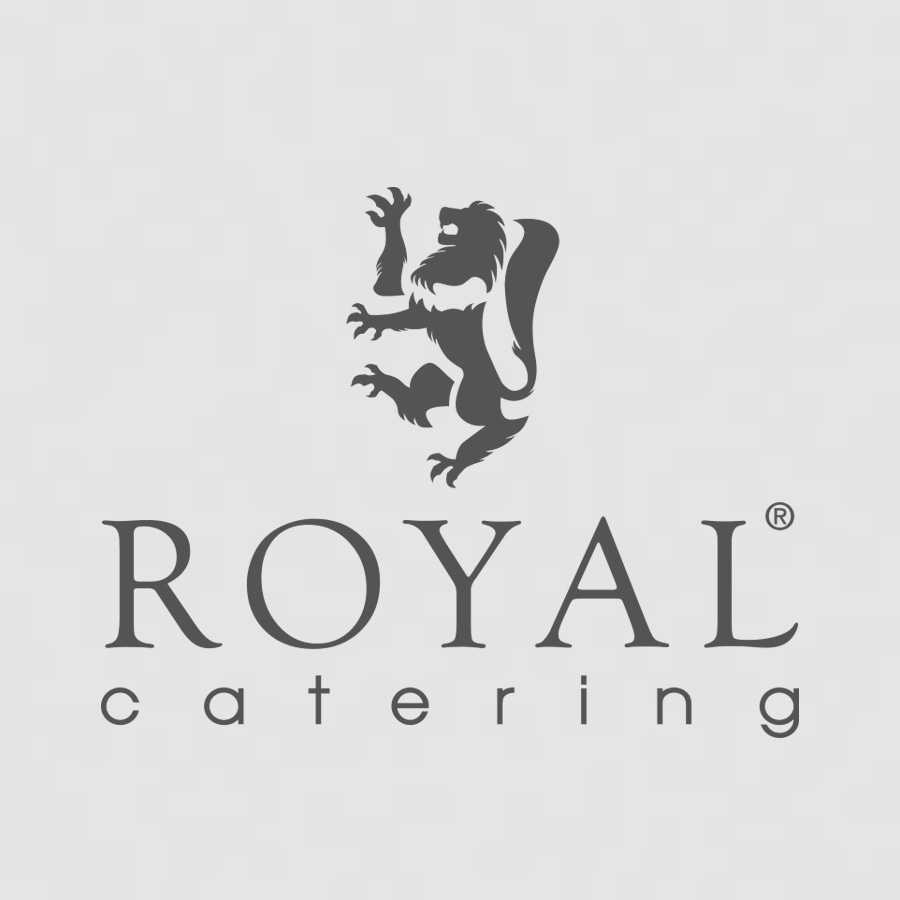 3 independent thermostats maintain temperatures between 30 - 110 °C
Long-lasting, food-safe stainless steel
4 slip-resistant feet for stability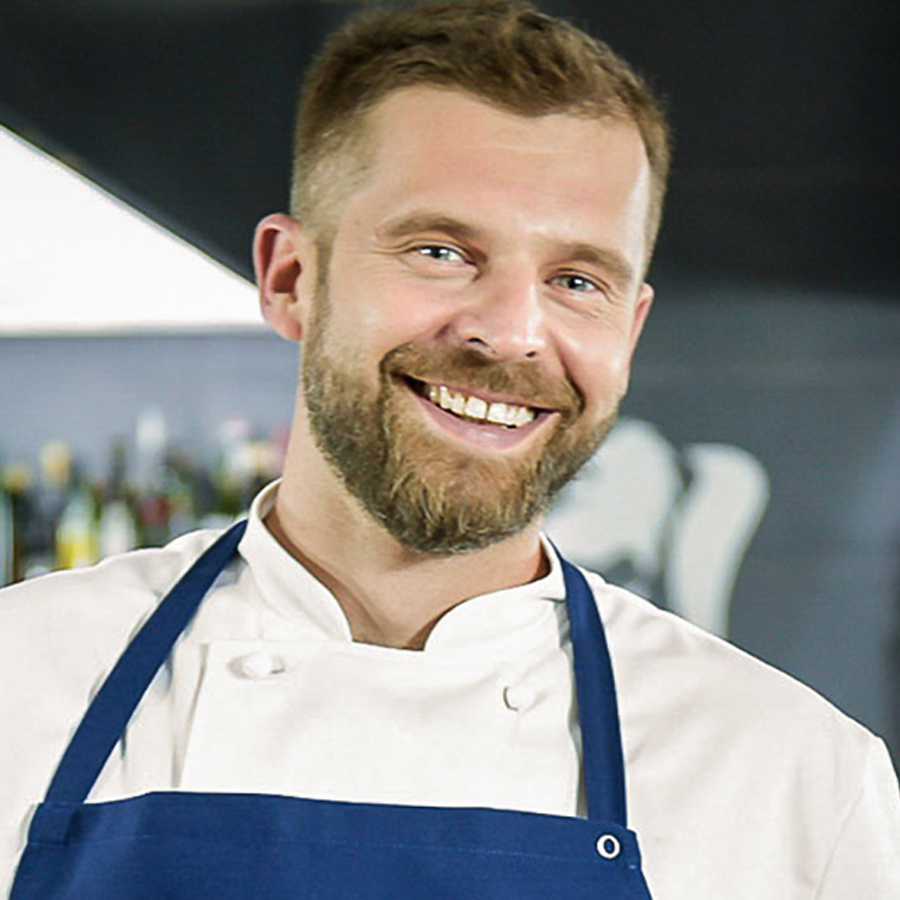 Can this device be operated using a normal wall socket?
The pasta cooker RCNK-4 has a voltage of 230V and can therefore be used with every normal socket."
Can I also prepare other dishes with this device?
The pasta cooker RCNK-4 is not limited to cooking different types of pasta, it can also help prepare vegetables, eggs or the like.
★
★
★
★
★
Write the first review for this product
---
---
Evaluations will be activated after verification.
This product
4 baskets

Power: 3 x 1.000 W

Dimensions: 50,7 x 60,5 x 50 cm

Basin capacity: 4 L

Height of baskets: 14 cm
Ready to ship today,
Delivery time appr. 4-6 workdays
Pasta Cooker with 4 Straining Baskets and 1/3 GN-Container
Ready to ship today,
Delivery time appr. 4-6 workdays
4 baskets

Power: 3 x 1.000 W

Dimensions: 50,7 x 60,5 x 50 cm

Basin capacity: 4 L

Height of baskets: 14 cm
4 baskets

Power: 2 x 1.500 W

Dimensions: 50,6 x 42,2 x 50 cm

Basin capacity: 4 L

Basket height: 14 cm
Ready to ship today,
Delivery time appr. 4-6 workdays
Pasta Cooker with 4 Straining Baskets
Ready to ship today,
Delivery time appr. 4-6 workdays
4 baskets

Power: 2 x 1.500 W

Dimensions: 50,6 x 42,2 x 50 cm

Basin capacity: 4 L

Basket height: 14 cm
6 baskets

Power: 3 x 1.000 W

Dimensions: 50,7 x 60,5 x 50 cm

Basin capacity: 4 L

Height of baskets: 14 cm
Ready to ship today,
Delivery time appr. 4-6 workdays
Pasta Cooker with 6 Straining Baskets
Ready to ship today,
Delivery time appr. 4-6 workdays
6 baskets

Power: 3 x 1.000 W

Dimensions: 50,7 x 60,5 x 50 cm

Basin capacity: 4 L

Height of baskets: 14 cm