Electric Griddle - 100 cm - ribbed/smooth - 2 x 3200 W
item number: EX10010066 / Model: RCG 100G
Electric Griddle - 100 cm - ribbed/smooth - 2 x 3200 W
item number:

EX10010066

Model:

RCG 100G

In the product range since:

2008
Ready to ship today, Delivery time appr. 9-10 workdays
Your benefits at a glance
Electric Griddle - 100 cm - ribbed/smooth - 2 x 3200 W
The electric double griddle RCG 100G from Royal Catering is a professional kitchen appliance which is perfectly suited for usage in hotel restaurants, bars, fast-food restaurants or catering companies, as well as in your home kitchen. The griddle is flexible and its light weight of only 55,4 kg allows for indoor and outdoor usage.
Electric Griddle RCG 100G from the catering supplies by Royal Catering
The electric griddle is 100 cm wide and has a splash guard at the back and the sides. This protects the food from wind and heat loss and ensures that no food falls from the griddle or grease spatters soil the surroundings. The griddle is made from high-quality stainless steel and is protected against corrosion and easy to clean.
The 1.2 cm strong grill is made from cast iron and conducts the heat from the heating element to the food items. The massive plate has a size of 100 x 52 cm and the smooth and ribbed surface ensures its perfect hygiene. The high-quality material mix and the carbon steel machine parts prevent heat-related deformations.
The electric griddle ensures a fully automated thermostatic control. The food items are steadily grilled at the pre-set temperature. Because of the two high-powered, 3200 W heating elements, the electric grill quickly reaches its operating temperature of 50 to 300°C and there is no time lost due to waiting around.
The electric griddles from Royal Catering have a temperature safety switch. This ensures that the power is cut if the temperature reaches a certain point and prevents an overheating of the device.
The electric double griddle RCG 100G has a removable drip tray and a drain device through which excess dripping runs. The drip tray is removable and dishwasher-proof. Non-slip rubber knobs ensure a sturdy footing while protecting the work surface from scratches.
Highlights
Extensive grilling area with 2 heating elements
Easy to clean and to operate
Protection and hygiene
Easy to use thermostatic control
Mobile
Temperature range
50 – 300 °C
Material, casing
Stainless steel
Material, griddle
Cast iron
Dimensions, griddle
100 x 52 cm
Dimensions (LxWxH)
100 x 52 x 28 cm
Shipping dimensions (LxWxH)
107,5 x 60,5 x 35 cm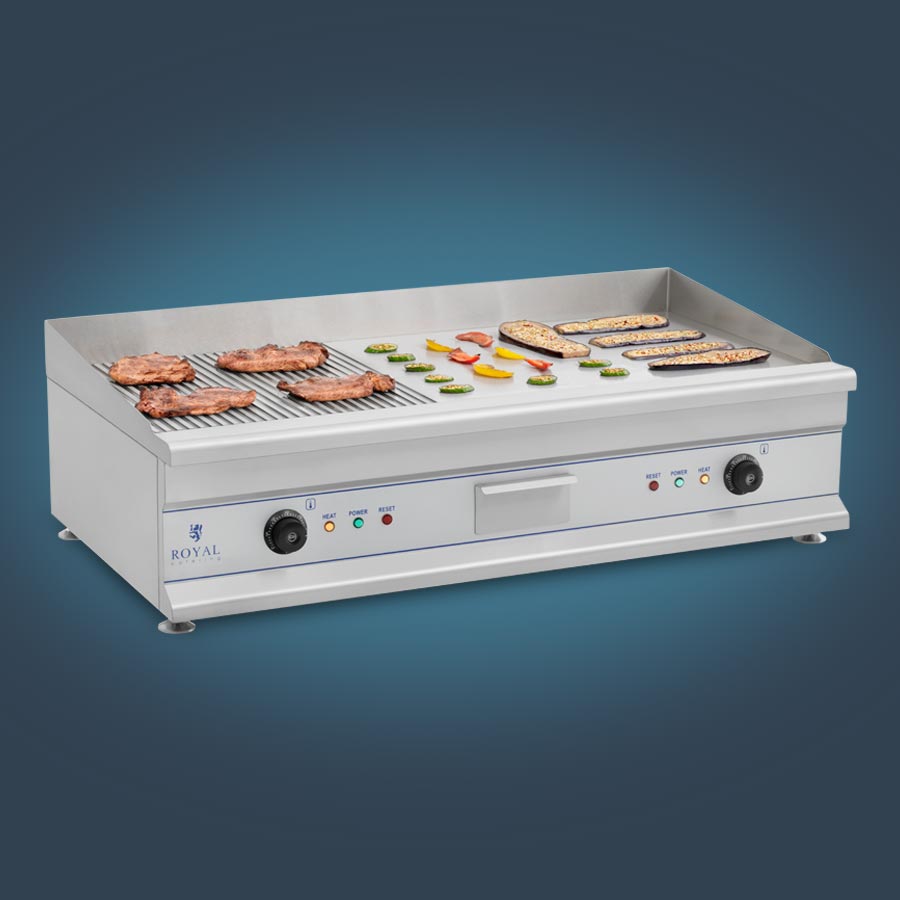 2 x 3,200 W power for rapidly heating the grill
Large grill surface of 100 x 52 cm
Ideal for meat, burgers, eggs, pancakes, toast, vegetables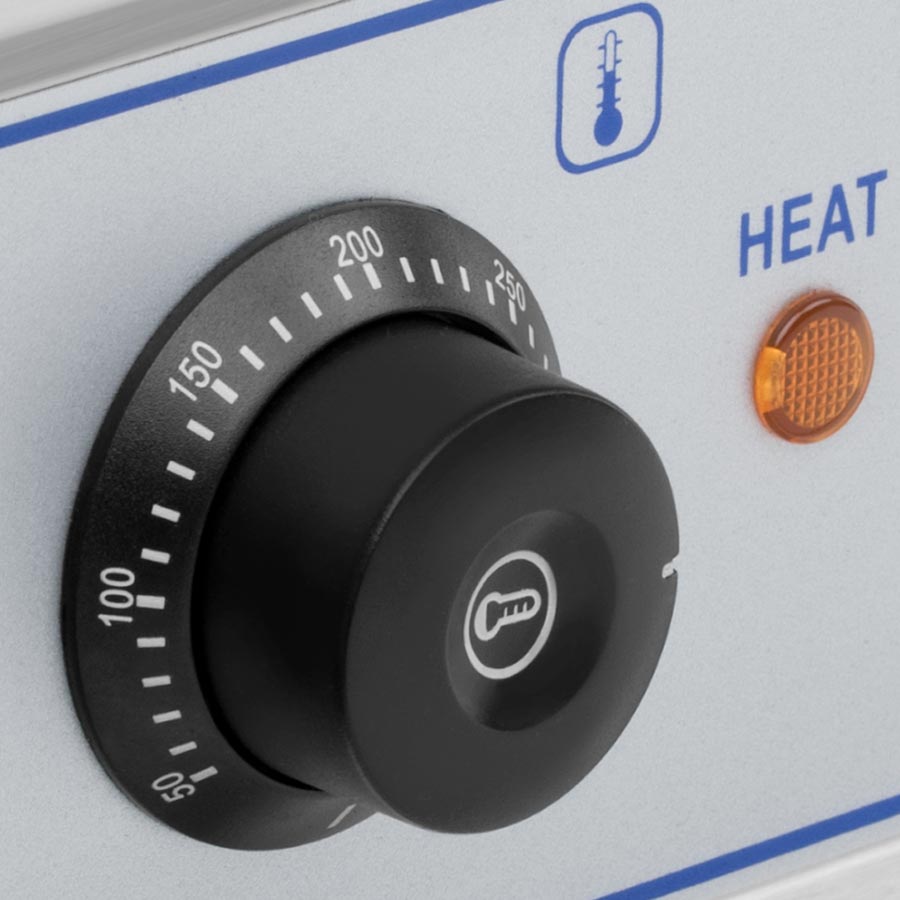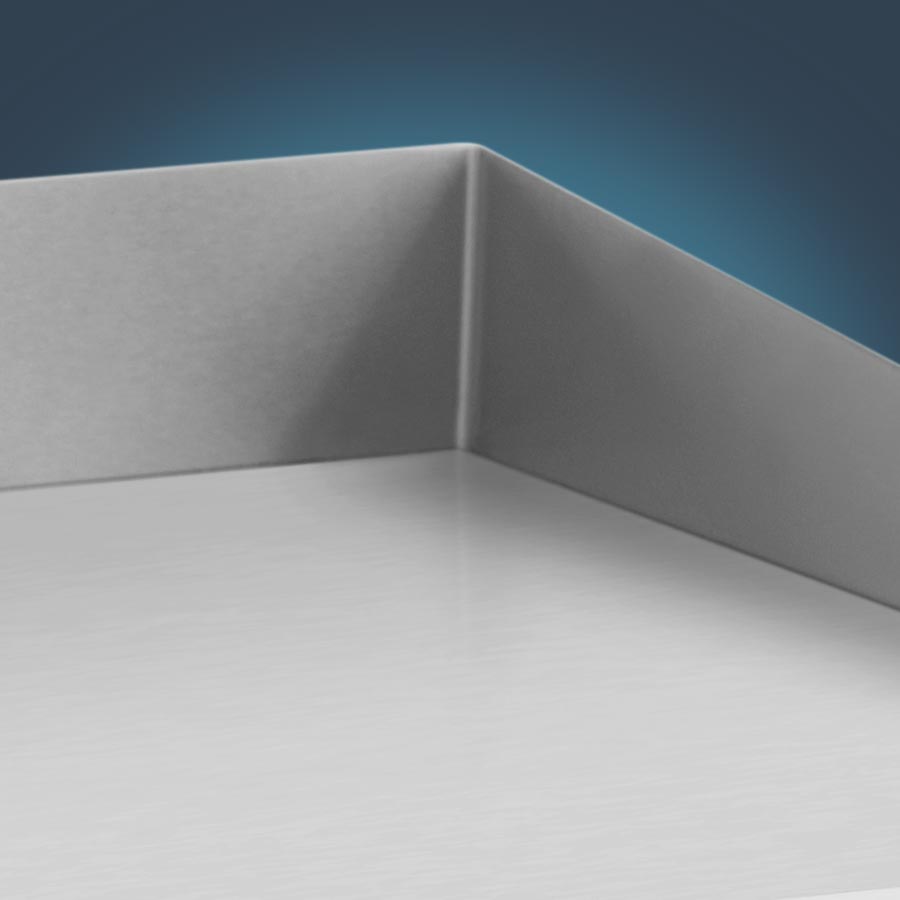 Practical splashguard protects the surroundings from splatters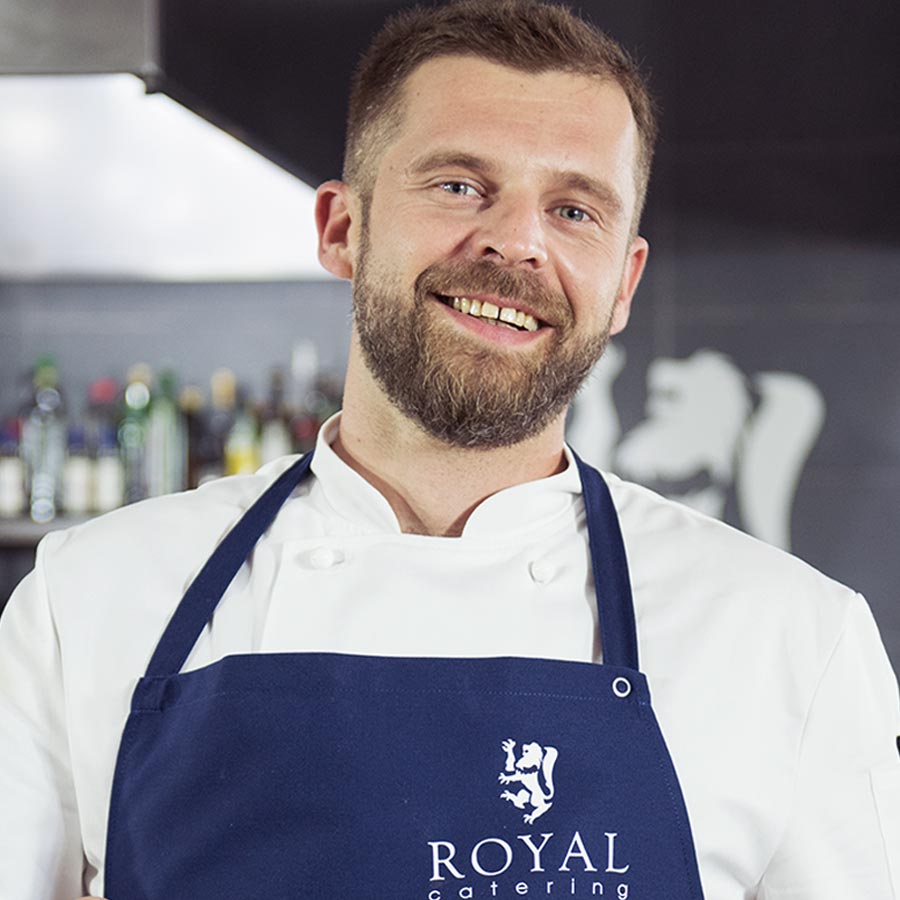 Tested by Michał Orłowski, head chef of prestigious restaurants in Sydney and Warsaw. An experienced and professional restaurateur, just like our customers.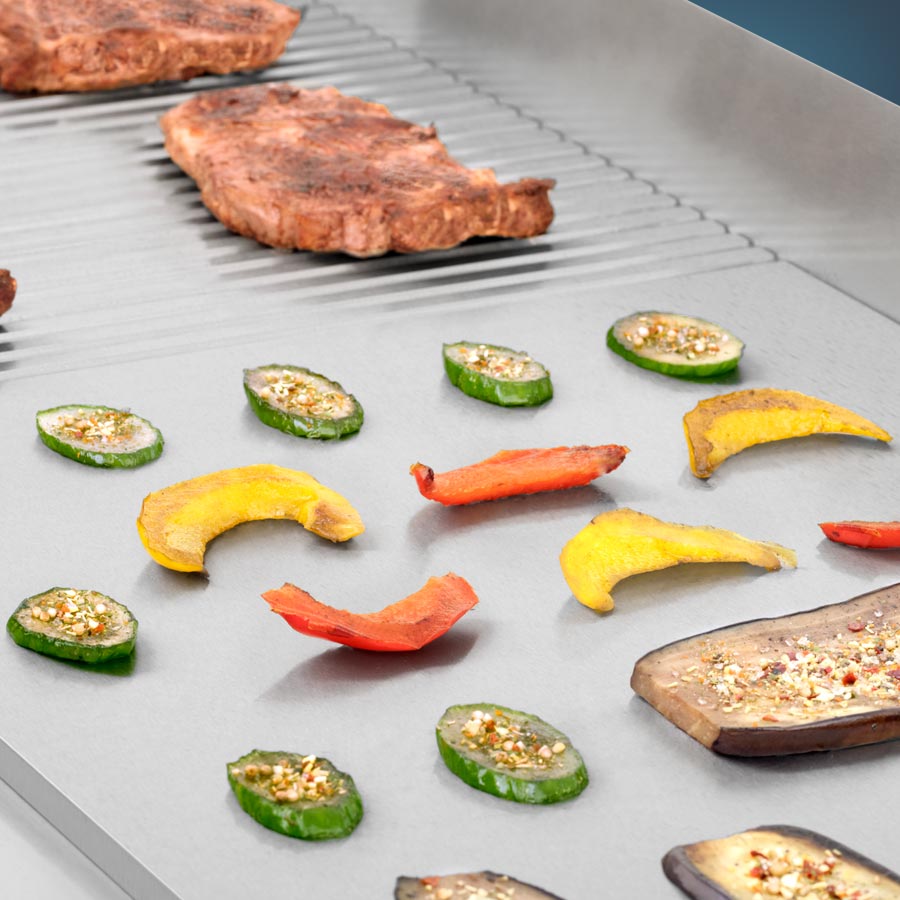 2 heating zones for simultanously grilling different products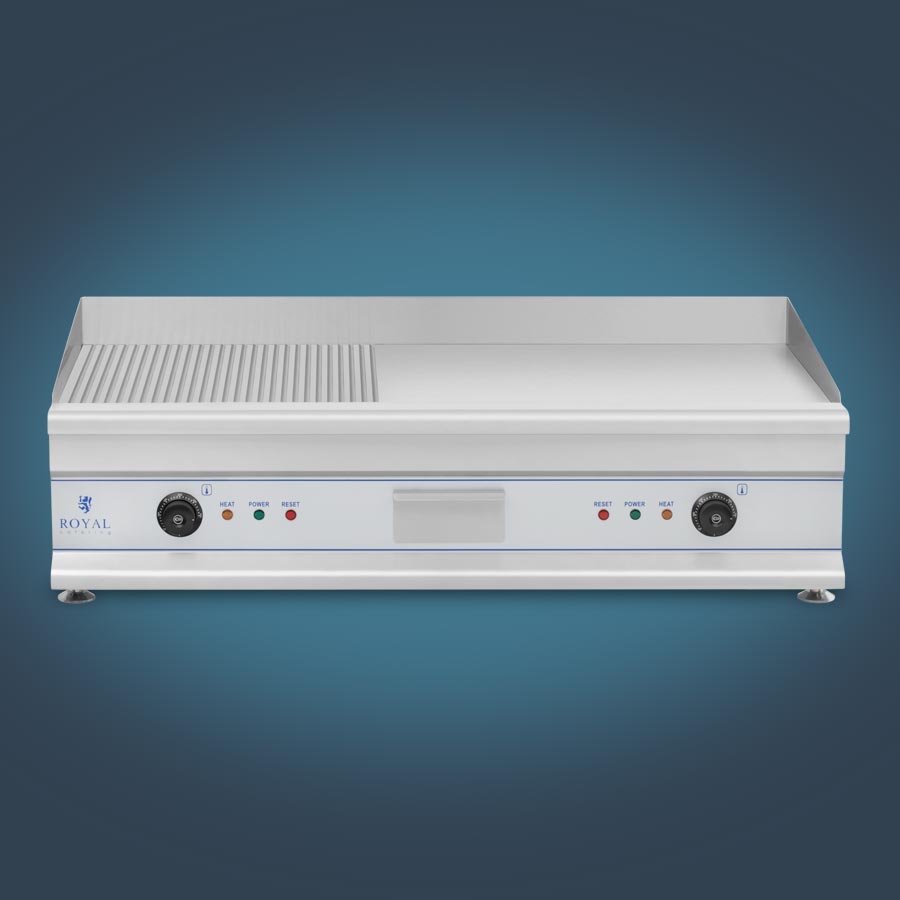 Ribbed section allows fat to drain away
Smooth surface is easy to clean
4 non-slip feet guarantee stability
PRO TIP
Before the first use, I recommend heating the device to the maximum temperature and rubbing it with oil.
The grill plates should not be cleaned with cleaning agents that might scratch the surface. Even the tiniest scratches can cause the food being grilled to stick.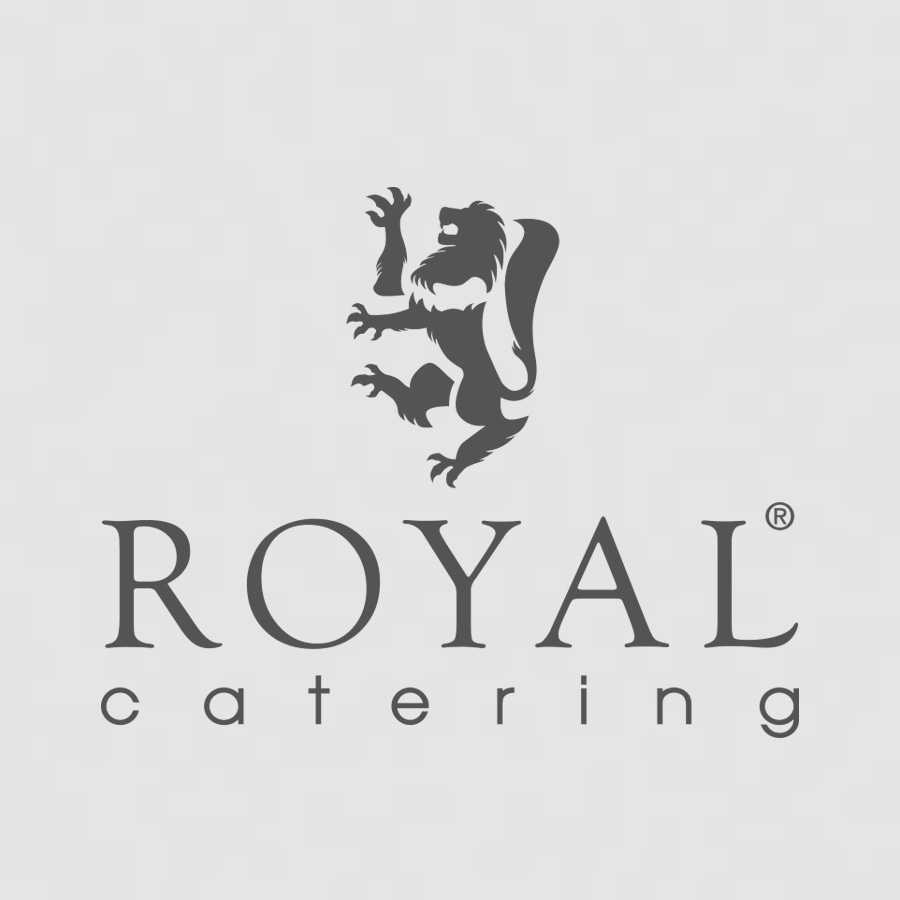 2 separate thermostats maintain a temperature from 50-300 °C
Food-safe and low-maintenance stainless-steel casing
Easy to clean thanks to grease drain device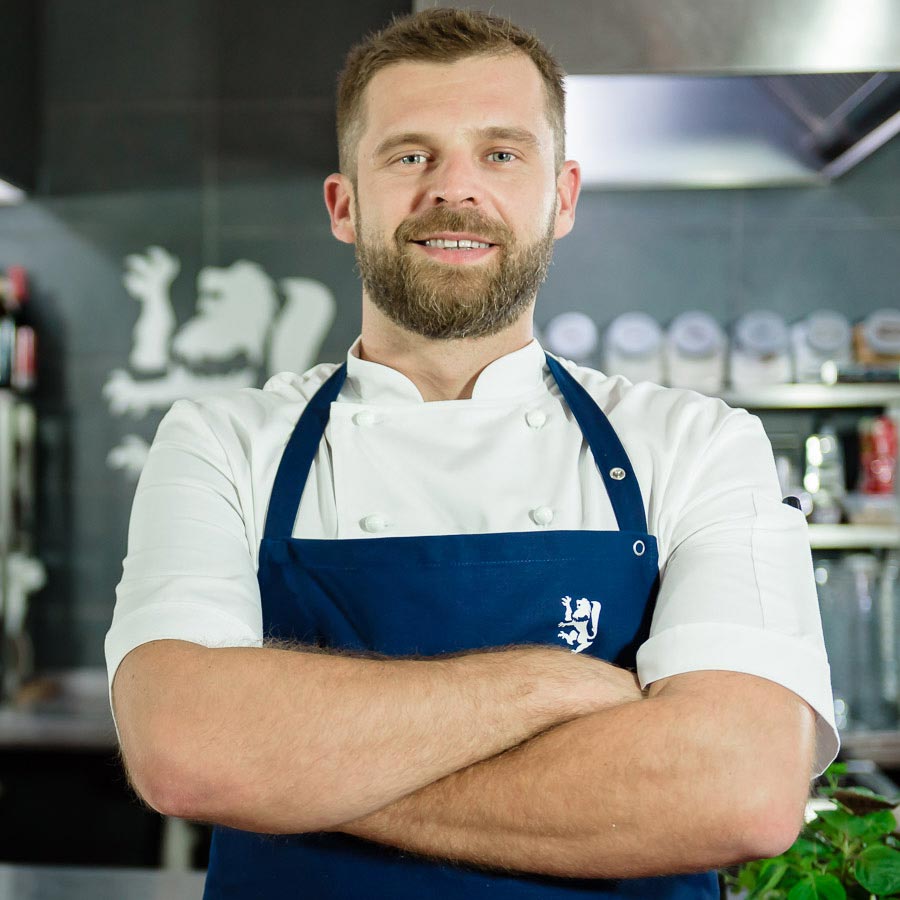 I work with professional products every day. For this video, I made sure to test the device thoroughly. You can take a close look at how this product works and then decide which model is best for your business. I hope my video and tips will help to make your business even more successful.
Head chef of prestigious restaurants in Sydney and Warsaw. An experienced and professional restaurateur
Review by Michał Orłowski, expondo expert (13.02.2019)
Meat or fish? Both!
A griddle is a must-have in nearly any restaurant. However, the question always remains: Do you need a flat grill or a ribbed one? A double electric griddle is the solution for this dilemma! It allows you to perform a wide range of tasks and bring more variety to your menu. You can sear steaks with the traditional grill pattern or grill fish and vegetables, which require a smooth surface. The griddles from Royal Catering heat up very quickly and distribute the heat evenly. The two grill plates can also be operated separately, a very practical feature which means that you won't have to heat up the entire device if you don't need it and leads to direct savings. And finally, the compact dimensions allow you to find space for the electric griddle even in cramped spaces, kiosks and food trucks.
How large is the grilling area?
The grilling area of the electric griddle RCG 100G measures 100 x 52 cm.
What is the max. heater temperature of the griddle?
The max. temperature of the electric griddle RCG 100G is 300°C.
Double electric griddle RCG 100G
Instruction manual
★
★
★
★
★
Write the first review for this product
---
---
Evaluations will be activated after verification.